AARP Ohio is proud to be a sponsor of the 13th annual Midwest LatinoFest, taking place from noon until 11 p.m. on Saturday, June 8, at Promenade Park along the river in downtown Toledo.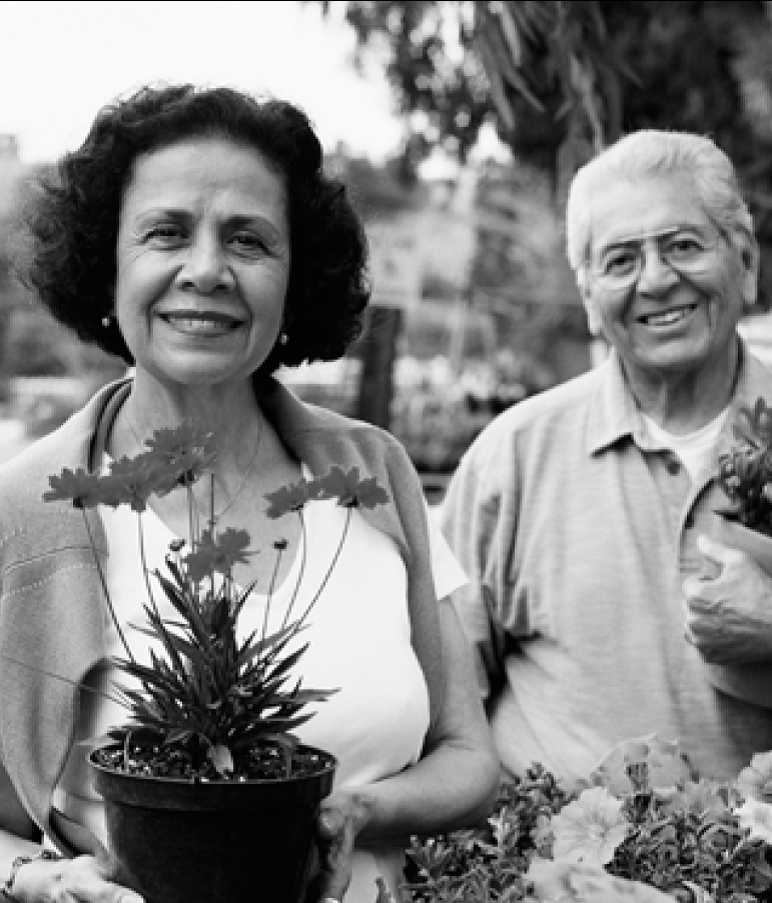 A family event designed to create a greater awareness and understanding of the region's growing and diverse Latino community, the festival features musical performances, dancing, mural painting, piñata making, mask creating and vendors offering foods from countries throughout Latin America.

We invite you to stop by our booth to learn more about AARP and how we are working to make things better for all Ohioans.Members who show their AARP membership card will receive a free gift, while supplies last.

Promenade Park is at 250 Water St Toledo, OH 43604.