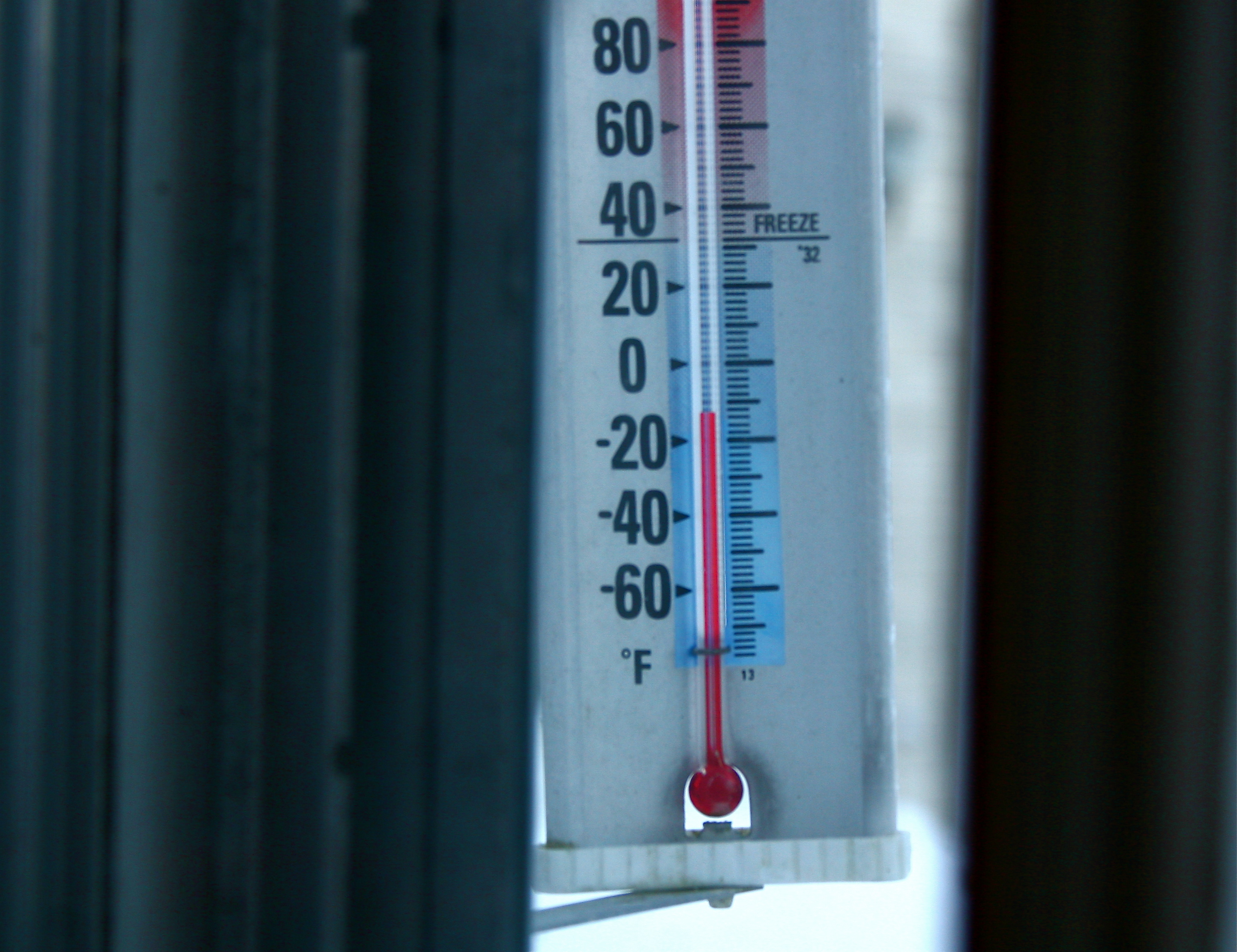 As temperatures drop, the cost of heating homes in the Bay State rises higher and higher. We've got some hot tips to help keep the heat in your home – and money in the bank - during the long winter season. A few inexpensive and easy ways to stay warm inside include:

Replace broken or cracked glass on older windows; check to see that windows close properly and window locks pull sashes together.
Repair doors with non-working doorknobs, latches and striker plates.
Weatherstrip windows, doors and attic accesses; caulk the frames around windows and doors from the inside using a clear, pliable caulk.
Switch your curtains and blinds with insulated versions.
For those ready to do a little more around the house, consider:

installing automatic thermostats,
insulating attic and crawl spaces, and
scheduling annual check-ups for heating systems.
AARP's resident "Ultimate Cheapskate" Jeff Yeager believes saving on home heating costs starts with an energy audit self-assessment of your home. He also says even smaller changes can make a difference. To cut down on heating costs, he suggests two simple things – put on an extra sweater, and lower your thermostat by just a few degrees.

Bay Staters may also qualify for the Low-Income Home Energy Assistance Program (LIHEAP), which helps homeowners and renters pay for heating fuel, including:

Electricity
Gas
Oil
Propane
Households with gross incomes ranging between $22,340 for a single person to $86,597 for a family of 10 (at or below 200% of the federal poverty level) may be eligible for LIHEAP. The program operates between November 1 and April 30, and is administered through local non-profit agencies who pay providers directly.

In addition to providing help with home heating fuel costs, LIHEAP also offers additional resources, including:

A free weatherization kit
Assistance with heating system repairs
Utility discounts
Residents may sign up for LIHEAP from Nov. 1 to April 30. First-time applicants must go to the fuel assistance agency in their area to complete the paperwork. And, while households must re-apply each year, information is mailed to you after the first year.

Those who are denied assistance have the right to appeal through their local fuel assistance agency.

Visit the LIHEAP website for further details and application information.

Photo courtesy of Flickr/Muppet.