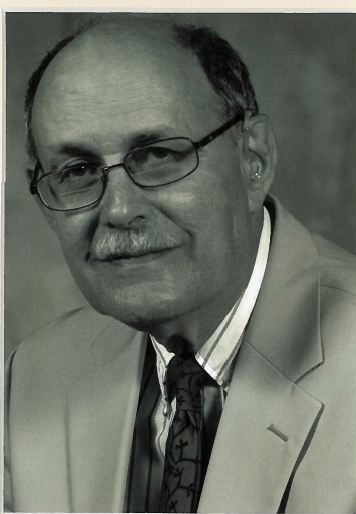 Martin Kohn, our 2008 Andrus Award recipient, passed away on September 30 th at age 84.

At AARP DC, we knew that Marty was all about helping people. Through his generous volunteer work, he ensured that low-income seniors in the city received much needed services and free legal aid. He spent some of his volunteer time working with clients through AARP's Legal Counsel for the Elderly.

In his career, Marty was an economist for the federal government. For more than thirty years, he worked for various federal agencies, including the Federal Reserve Board, the State Department, the Commerce Department and the CIA.

His generous spirit and dedication to our AARP DC mission and members will not be forgotten. Our condolences go to his family.