For over four decades, Frank W. Abagnale has advised the FBI on how to outsmart con artists and now he's coming to Casper on Thursday, Aug. 23 at 6:30 p.m. to help Wyomingites learn how to spot and avoid scams. As one of the world's most respected authorities on forgery, embezzlement, and secure documents, Abagnale has joined forces with the AARP Fraud Watch Network and AARP Wyoming.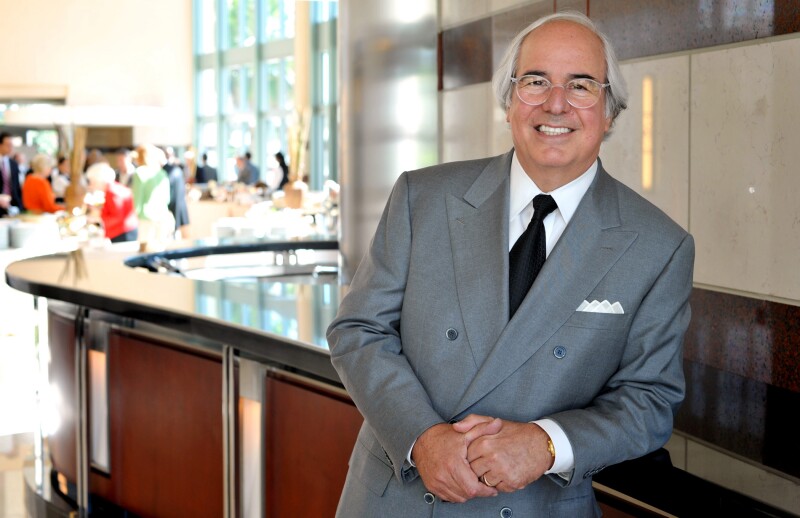 From age 16 and 21, Abagnale successfully posed as an airline pilot, an attorney, a doctor, and cashed millions in fraudulent checks. In case you didn't read the best-selling book…spoiler alert…he got caught and his exploits were depicted in the movie "Catch Me If You Can," starring Tom Hanks and Leonardo DiCaprio. Today, Abagnale is a nationally-known expert on identity theft, has written three books on the subject and served as a cybercrime consultant to some of the largest companies in the world..

AARP Fraud Watch Network educates members on the importance of protecting themselves and their loved ones from frauds and scams. Fraud Watch Network anti-scam prevention tips help members understand the importance of shredding all personal documents and not sharing personal information over public Wi-Fi networks. The Fraud Watch website keeps members up to date on the latest scams and how to stay protected.

Details on this event for the public and the media are below:

WHAT: Join the Frank W. Abagnale, the AARP Fraud Watch Network and AARP Wyoming for a presentation by on protecting yourself and your family from identity theft. The event is free.

WHO: Frank W. Abagnale, one of the world's leading con artist experts.

WHEN: Thursday, August 23, 6:30-8pm

WHERE: The Lyric. 230 West Yellowstone, Casper,

RSVP: Members of the public may register for this free event by RSVP'ing at https://aarp.cvent.com/FrankAbagnaleinCasper.

If you are a member of the media and wish to interview Abagnale, one on one, please contact Tom Lacock of AARP at tlacock@aarp.org or 307-432-5802 to try to schedule an interview. Abagnale will be available before the open press event for a media availability.