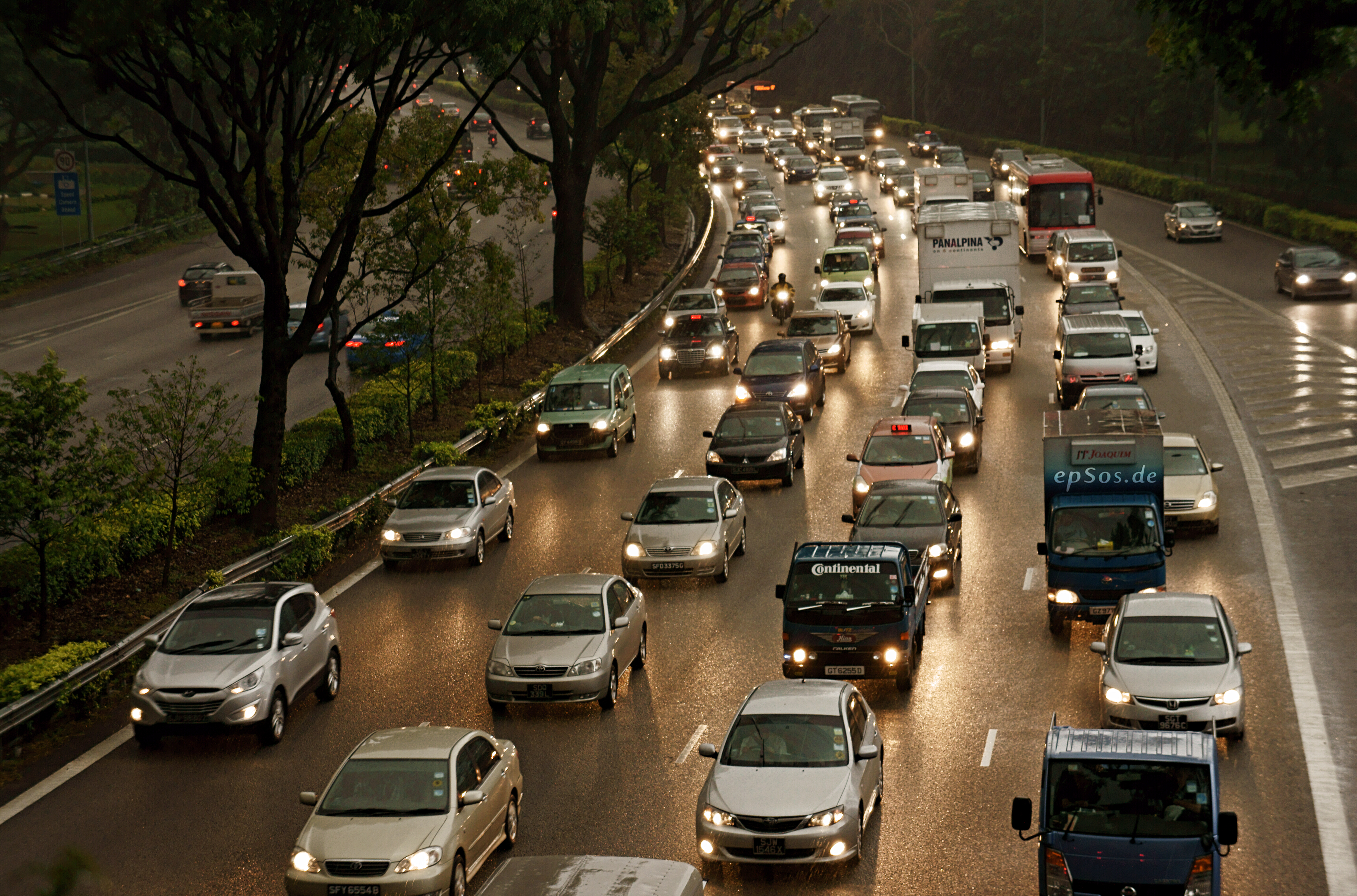 In response to Illinois' current budget impasse, the Illinois Secretary of State is no longer mailing license plate renewal notices to Illinois drivers. Failure to renew ones license plate on time can leave drivers with a $20 late fee or a $120 traffic ticket should they be pulled over with expired plates.

Illinois drivers have the option to sign up to receive email reminders when their plates are about to expire to avoid fees and tickets.

In addition to no longer being able to receive renewal notices, Illinois residents were briefly under the impression that their Illinois IDs would no longer be accepted for air travel due to the state's inability to comply with the federal REAL ID Act. However the US Department of Homeland Security provided an update January 8, announcing that Illinois driver's licenses and ID cards will continue to be accepted as primary forms of identification for domestic flights.

Illinois has until January 22, 2018 to make the necessary security changes to state IDs to be in compliance with the REAL ID Act. Should Illinois fail to comply, Illinois residents could be barred from boarding flights, entering federal buildings, and military bases should they not have a valid US passport on hand.