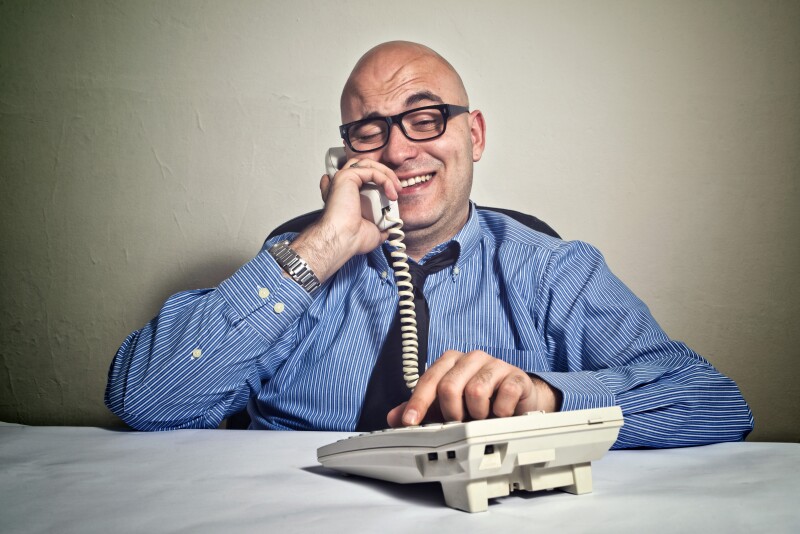 There are thousands of scammers praying on the most vulnerable of us. Some of these swindlers' pitches seem too good to be true. In these cases, they are. AARP scoured the internet looking for the latest scams. We've put together some from the FTC and fraud-focused websites to help you be a fraud fighter!

The IRS Impostors

There's a new twist to the IRS impostor scam. Scammers call taxpayers to claim the IRS has already mailed them two certified letters about an outstanding tax bill, but the letters were returned as undeliverable. The scammer threatens immediate arrest unless the tax bill is paid using a prepaid debit card.

But here's the catch. The IRS and its authorized private collection agencies do not accept prepaid debit cards, wire transfers or gift cards as forms of payment. It's a scam if you are threatened with arrest for nonpayment.

Report IRS imposter scams to the Treasury Inspector General for Tax Administration online or by phone, 800-366-4484.

Subscription Scammers

Be on the lookout out for phony subscription invoices this month. If you receive an offer or renewal for magazines and newspapers that sound too good to be true, don't make any payments!

Be sure to call the publisher and verify that it is legitimate before giving any personal or credit card information. Take the time to double check, and you can beat the scammers at their own game.

Movers and Fakers

If you're planning to move this summer, be on the lookout for unlicensed movers and fake moving companies. You should get at least three quotes from prospective moving companies before hiring one.

Be aware of movers that don't send an estimator to your house beforehand, demand cash or a large deposit up front, and/or have unrealistic low-ball offers. Make sure you know whom you're working with before you pay any money.

Charity Shmarity

Scams in the name of charities are particularly shameful. The Federal Trade Commission (FTC) reports that imposters, claiming to be with the FTC, are calling people and claiming they have won a major sweepstakes with the Make-a-Wish Foundation. All the 'winner' has to do is pay thousands of dollars for taxes or insurance on the prize.

The target wires the money or shares banking account information, and then never sees that money again. If you encounter this or other scams, report it to the FTC at 1-877-FTC-HELP or ftc.gov/complaint.

Fake Tech Gurus

If you get a call from a tech support company saying they have detected a virus on your computer, hang up! You may also get the same pitch from a pop-up ad.

These are scams, intended to get you to fork over money to "fix" your computer or get you to buy phony virus protection. Get an inside look at this scam from a con artist who reveals jut how the scam works to the AARP Fraud Watch Network at www.aarp.org/techscams.

Be a fraud fighter! If you can spot a scam, you can stop a scam.

Report scams to local law enforcement. Contact the AARP Fraud Watch Network at www.aarp.org/fraudwatchnetwork for more information on fraud pre vention.