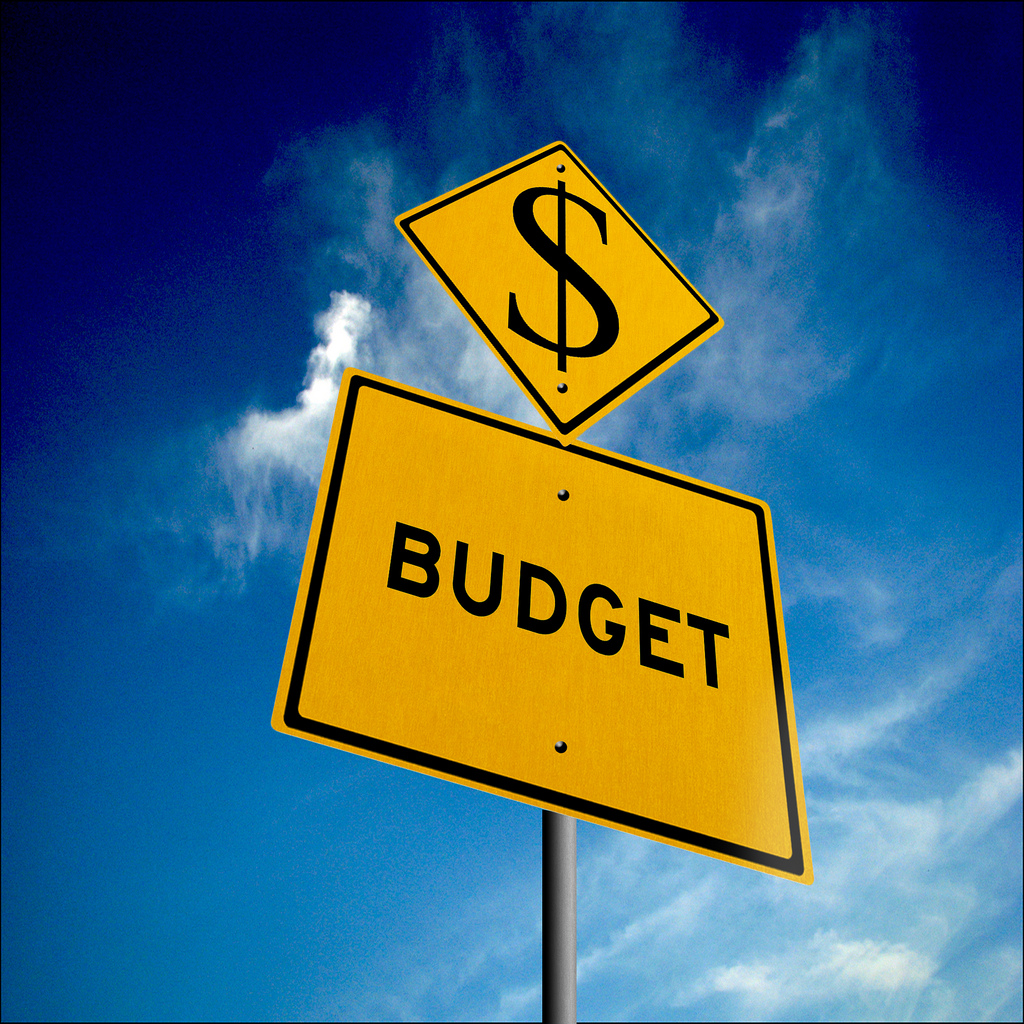 Through a recently launched campaign called Enough is Enough, AARP Illinois is encouraging state residents to demand that their elected officials come up with a plan to balance the state budget.

For two years, the state has operated with a stopgap budget, leading to a 2017 deficit estimated to run between $5.6 billion and $7.2 billion. In addition, the state faces $13.2 billion in unpaid bills from previous years. The legislative impasse over the budget has stymied services, adversely affecting college students, working families and older people.

AARP and NPR Illinois have joined forces to hold town hall forums and circulate petitions across the state. The campaign may extend into 2018, which will be a gubernatorial election year.

Go to aarp.org/il, facebook.com/AARPIllinois or twitter.com/aarpillinois for more information.