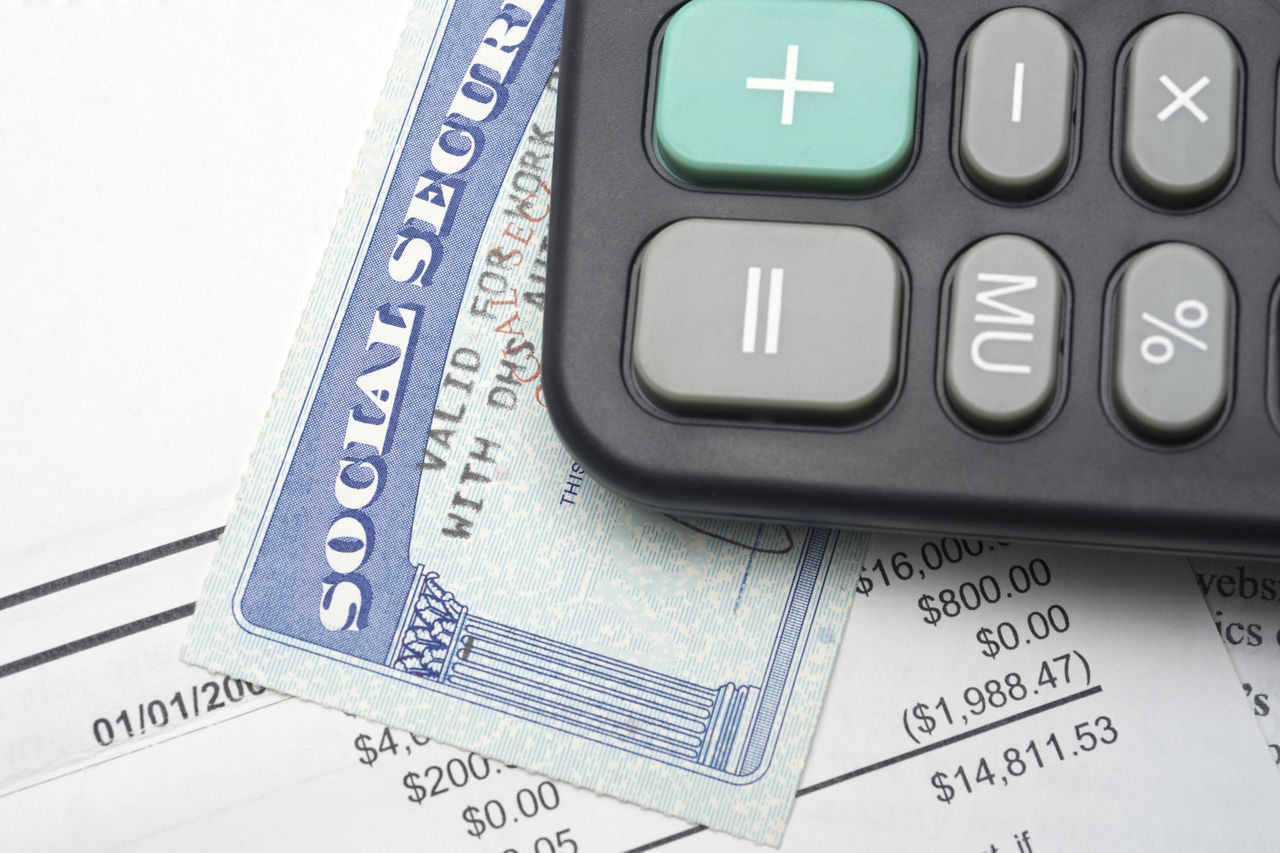 College students have plenty of financial concerns—from rising tuition rates to mounting student debt—but protecting Social Security isn't usually on their radar.

AARP Illinois hopes to change that with a new initiative aimed at engaging younger Illinoisans on Social Security's long-term solvency.

Kerem Tasdan, a junior at Illinois State University, says it should be pretty easy to make the issue relevant to him and his peers. He notes that any student who has had a job has already paid into the program. "College students really like hearing 'This is what you're owed,' " the 21-year-old says.

AARP Illinois is working with Tasdan and other civic-minded students at Illinois State as part of a broader, multistate pilot program by AARP that's aimed at mobilizing different demographic groups on the need for Social Security reform, says Jeff Scott, AARP Illinois' associate state director of advocacy and outreach.

Scott says AARP Illinois plans a range of activities with the students, from "listening forums" to enlisting "student influencers" to spread the group's message.

During a meeting at the state capitol last fall, Ryan Gruenenfelder, another AARP staff advocate, met with members of the university's Student Legislative Action Coalition. He asked the group what they knew about -Social Security.

The answer: "They're worried that they're going to be paying into a program that they're not going to benefit from," Gruenenfelder recalls. "I said to them, 'If we are going to protect the future of Social Security, we're going to need your help to fight that fight,'  " he says.

Reaching young audiences

The Illinois students are hardly alone in their concern that Social Security won't be there for them. Northwestern Mutual's 2020 Planning and Progress Study found that 23 percent of Gen Z (born 1997 or later) and 26 percent of millennials (born 1981 through 1996) believe "it's not at all likely" that Social Security will be available to them when they retire. Northwestern Mutual's 2022 study found that 45 percent of adults of all ages can imagine a time when Social Security no longer exists.

Social Security's trust funds could run short of money in 2034 unless Congress acts to shore up the program's finances, according to the latest projections from the trustees who oversee the funds. Because younger people likely will be more affected by changes in Social Security than those in or near retirement, they "need to understand the workings of Social Security, as well as its importance for them and society, to participate in this crucial debate," says Christian Weller, a professor of public policy at the University of Massachusetts Boston.

The Illinois students suggested using social media and creative videos as one way for AARP to engage young people on Social Security.

This fall, the university's Center for Civic Engagement plans to host a forum with AARP about Social Security, says the center's director, Katy Strzepek.

Paige Hofstetter, a sophomore at Illinois State from Rockford, says the conversation with Gruenenfelder made her realize she should care about Social Security.

"Even though it doesn't directly benefit me now, it will benefit me in the future," she says.

Mary Dieter is a writer living in Zionsville.

How Does Social Security Work?
More on Retirement Planning