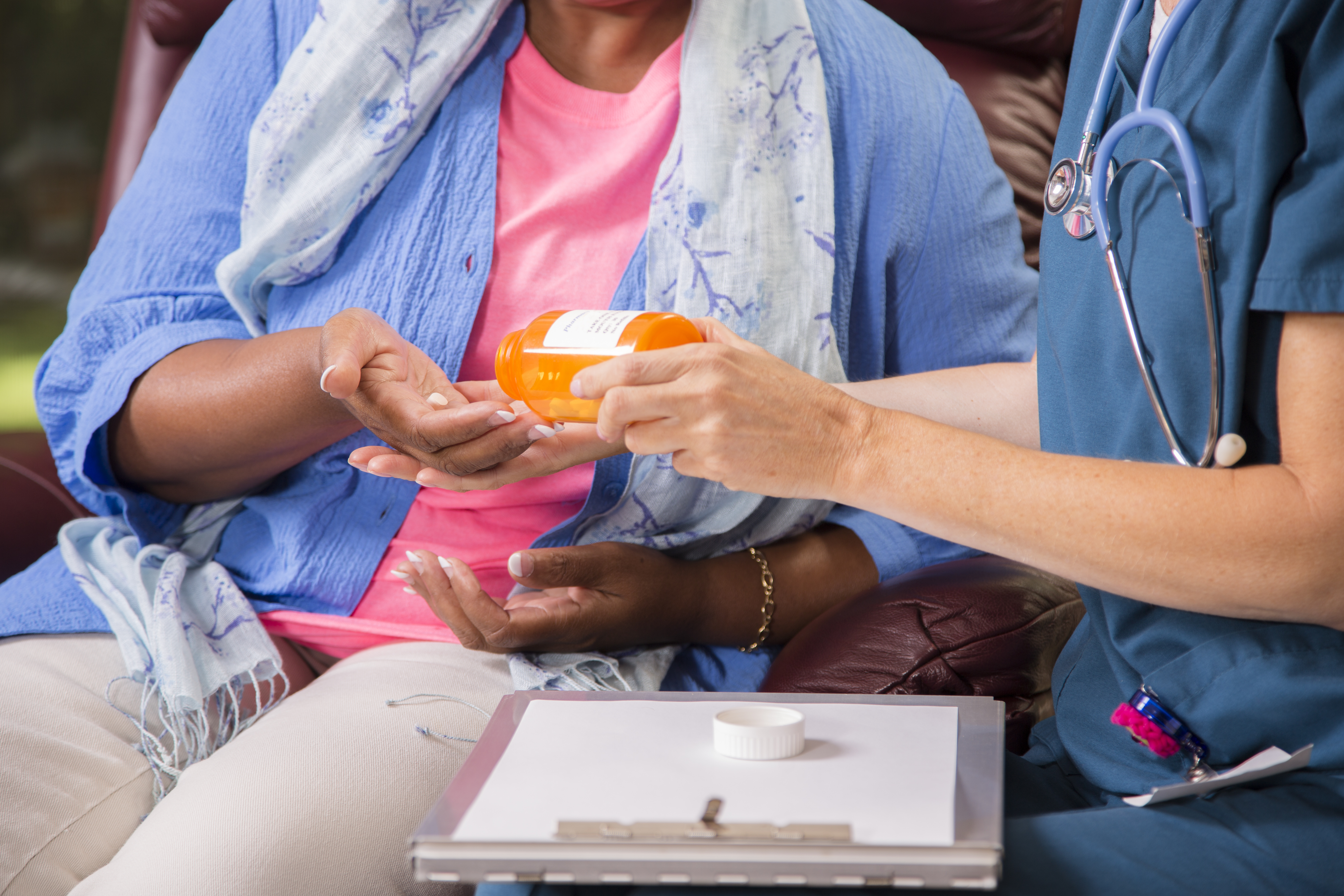 AARP Illinois has launched a campaign in Springfield to advocate for the rights and protection of nursing home residents.

A bill currently before the Legislature would ensure that minimum staffing is met to prevent the neglect of vulnerable older adults in nursing homes.

To educate the public and get support for the legislation, AARP Illinois held a news conference in the Capitol, which was covered by dozens of media outlets. It is also hosting listening sessions between lawmakers and families with loved ones who have experienced nursing home neglect, as well as writing letters to the editor.

People with personal stories to share are urged to come forward.

The bill calls on legislators to enforce the state's minimum facility staffing requirements, heighten public transparency of nursing home violations and enhance safeguards to ensure residents' right to informed consent before they receive psychotropic medications.

Get more information on the issue by going to aarp.org/il.