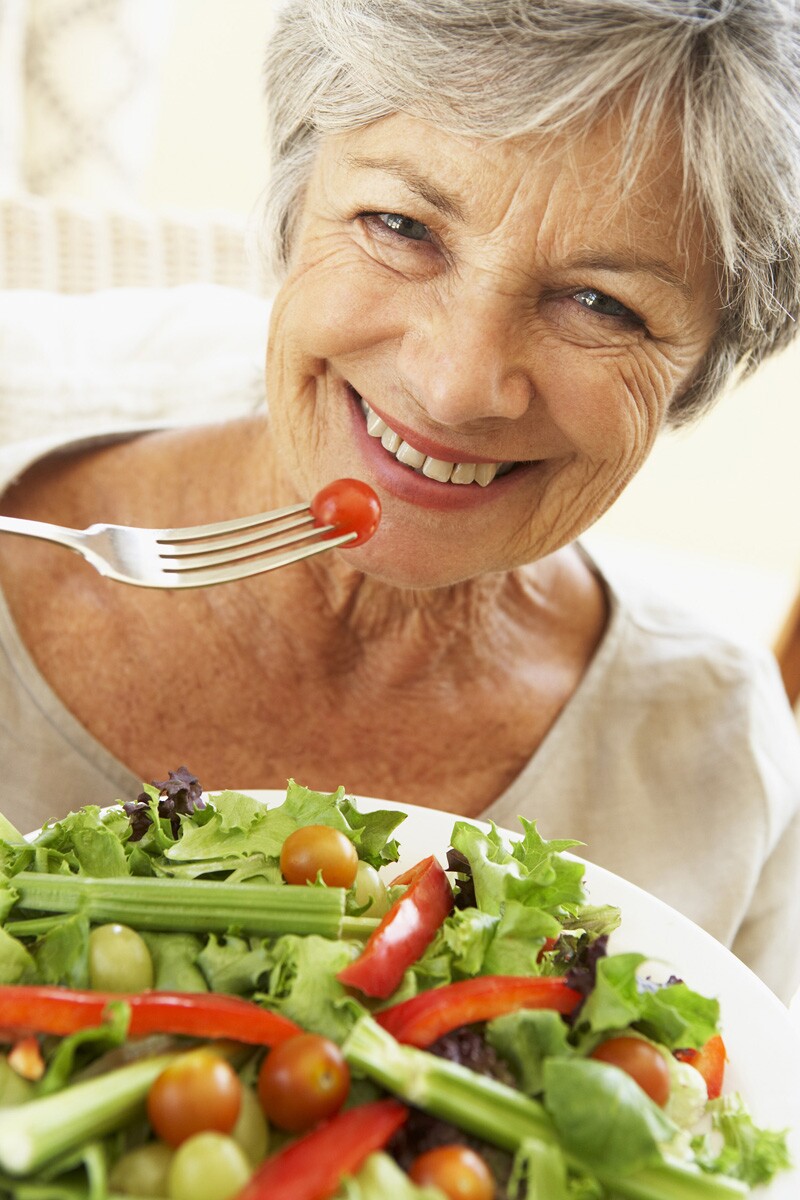 By Dr. Smita Patel
We all know that maintaining good oral hygiene is good for your teeth and gums, but did you know that it is beneficial to your brain as well?
Research has identified chronic periodontitis as a risk factor for dementia. In fact a recent study showed that having periodontitis for ten years increases risk of dementia nearly two fold.
To understand why periodontitis increases risk for dementia we have to consider inflammation and oxidative stress (which are two main factors behind the aging process itself). When our bodies have an infection, like periodontitis, there is an inflammatory response. Acute inflammatory responses can be beneficial (like if you twist your ankle) but chronic inflammation can damage our cells, create free radicals (atoms with unpaired electrons that damage DNA) and increase oxidative stress (free radical activity without an adequate anti-oxidant defense).
Both chronic inflammation and oxidative stress can trigger a host of human diseases like cancer, atherosclerosis, and brain degenerative diseases like Alzheimer's disease. And, as we age, it is increasingly important to live a lifestyle that reduces chronic inflammation and oxidative stress. Adopting a Mediterranean diet and ensuring that we prevent chronic infections, such as periodontitis, reduce these risks.
It can be tempting to view our brain as somehow separate from the body, as a "closed system" but inflammation and oxidative stress in the body affect our brain too. So, as you aim to live a brain-healthy lifestyle, don't neglect your gums! Your brain will thank you. For additional information on ways to maintain a healthy brain, visit www.northshore.org/brainhealth.
Source: Chen CK, Wu YT, Chang YC. Association between chronic periodontitis and the risk of Alzheimer's disease: a retrospective, population-based, matched-cohort study. Alzheimers Res Ther. 2017 Aug 8;9(1):56.
Dr. Smita Patel, DO, is a neurologist at NorthShore University HealthSystem, and an integral part of NorthShore's Center for Brain Health. Dr. Patel brings expertise in neurology and sleep along with a proficiency in complementary and integrative medicine to develop tailored health plans for her clients. She is board certified in Neurology and Sleep Medicine. Dr. Patel has participated in clinical research studies in the area of sleep medicine and has written book chapters for several academic publications on neurological disorders. She has a strong interest in researching the cause and treatment of neurological diseases as well as supporting and participating in educational programs. Dr. Patel is part of the integrated team at the Center for Brain Health at NorthShore Neurological Institute, working with patients to reduce the risk for Alzheimer's disease, Parkinson's disease and other brain disorders, and to improve brain health. For more information, please visit NorthShore