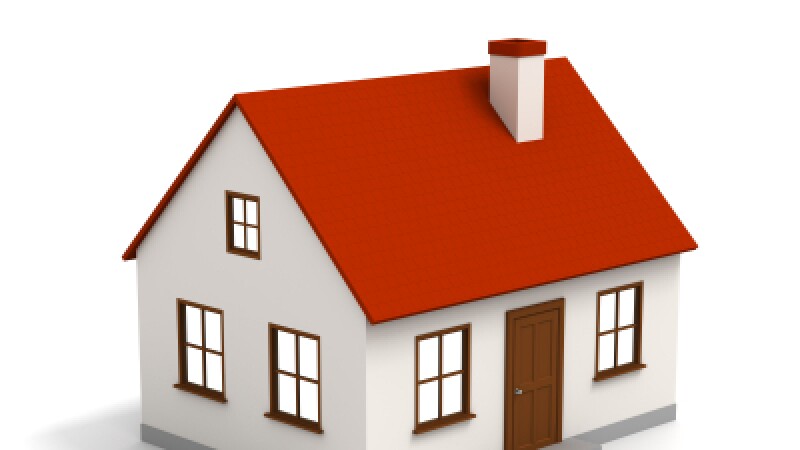 AARP Illinois is leading an education campaign on accessory dwelling units (ADUs) to increase awareness of a new Chicago ordinance that permits the dwellings in five zones.

An ADU is a second living unit on a city lot, such as an in-law suite or an apartment over a garage. AARP advocates for zoning laws that permit and encourage ADUs as one part of the solution to increase affordable housing options that allow more people to age in place, with the possibility of family caregivers close by.

The Chicago ordinance covers portions of all geographic areas of the city, including housing types ranging from single-family homes to low-rise apartments.

AARP Illinois hopes that success stories with ADUs in the five initial zones will lead to an ordinance allowing them in the entire city and that other cities will consider the idea.