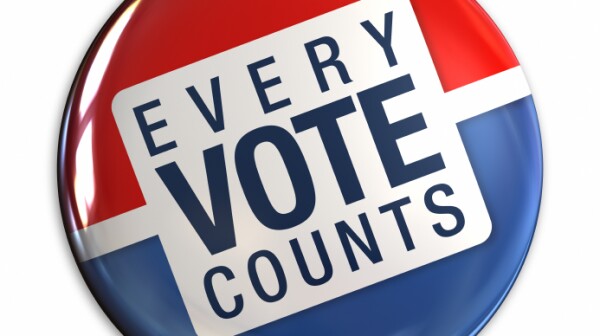 AARP is encouraging Illinois voters to make their voices heard by casting their ballots in the Tuesday, June 28, primaries.
AARP Illinois is leading an education campaign on accessory dwelling units (ADUs) to increase awareness of a new Chicago ordinance that permits the dwellings in five zones.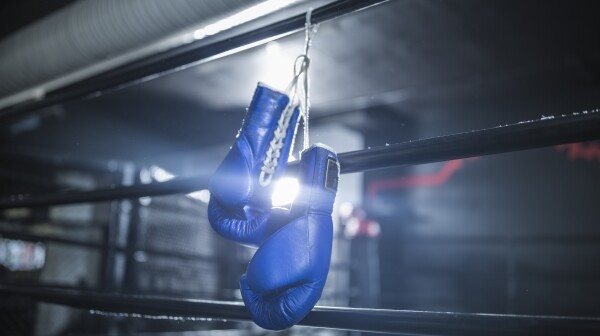 AARP Illinois this spring will present a virtual performance of the play And In This Corner: Cassius Clay.