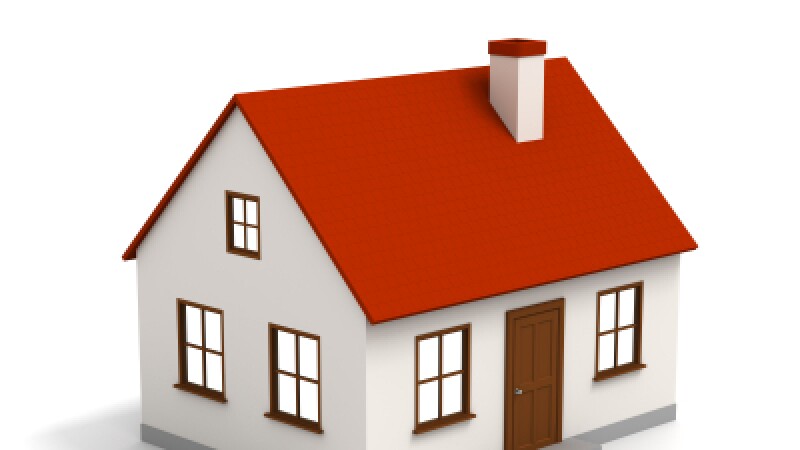 AARP is hitting the road to advocate for and educate Illinois residents about more affordable housing options.

AARP Illinois has built a pop-up small home—known as an accessory dwelling unit—to showcase in multiple cities. ADUs are secondary structures on existing lots, such as a backyard cottage or an apartment above a garage. The units can be an affordable way to help older residents live close to family.

AARP Illinois urges city officials across the state to adopt zoning laws that permit and encourage the building of ADUs.

Get more information about ADUs at makeroomforfamily.org and at aarp.org/adus.