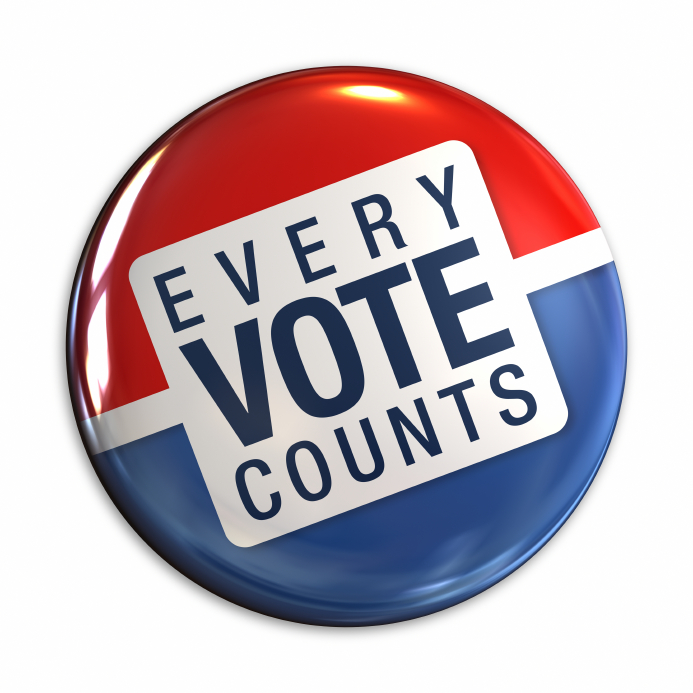 AARP is encouraging Illinois voters to make their voices heard by casting their ballots in the Tuesday, June 28, primaries.

The primaries will determine which candidates appear on November's general election ballot for U.S. Senate, U.S. House, Illinois General Assembly, governor and other statewide and local offices.

One important change this year: The state lost one U.S. House seat as part of the once-a-decade redistricting process due to population decline recorded by the 2020 U.S. census. As a result, two districts in rural central Illinois were combined. Some voters may also have different polling sites under the new political boundaries.

Polls are open from 6 a.m. to 7 p.m. on primary day, Tuesday, June 28. For more voting details, go to elections.il.gov and aarp.org/ilvotes.