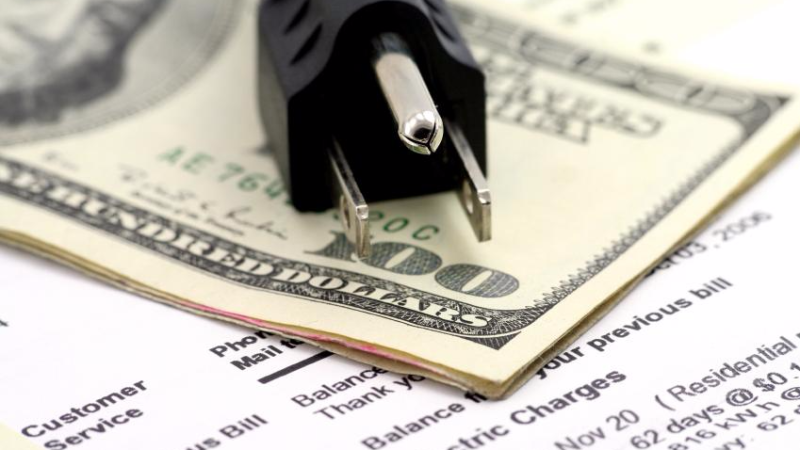 AARP is backing further calls for transparency from utility companies.

Enacted in 2019, a new law—supported by AARP Illinois—prevents alternative retail electric suppliers from taking advantage of consumers.

Another bill expected to be introduced in the General Assembly would revoke a 2016 rate increase for ComEd, the state's largest electric utility, amid recent questions about its lobbying practices.

AARP supports that measure and is collecting stories from consumers about how higher bills have affected them.

Email aarpil@aarp.org or call 866-448-3613.