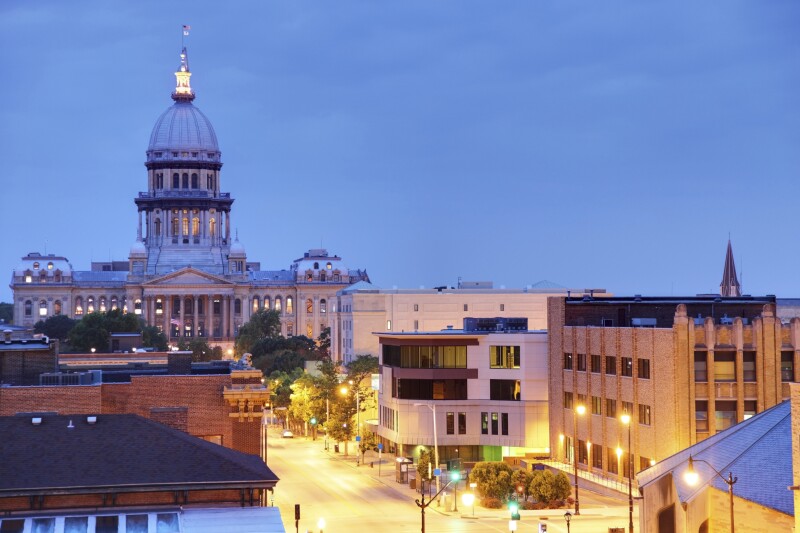 Illinois finally has a budget after far too long without one. There were many consequences for the delay in pushing a balanced budget through.

The prolonged crisis affected millions of Illinoisans - from college students and working families, to older residents and social service providers.

Illinoisans of all backgrounds, angry over the lack of a balanced state budget, took action to demand results from the Governor and the Illinois General Assembly.

Thank you for raising your voice and joining thousands of Illinoisans, of all ages, who took action. Whether you filled our petition, emailed your elected officials, called them through our toll-free hotlines, or joined a town hall – your voice mattered and made a difference.

Although the state does have a budget, the fight isn't over yet.

Residents are paying the highest property taxes in the nation, increasing local and state fees, higher rates for utilities all the while struggling with an increasing cost of living.

Many lost their jobs as businesses and social service agencies closed their doors or reduced their hours and became unable to further extend the credit used to cover the state's unpaid bills.

To restore our state's fiscal health, our elected officials must ensure to pay the $15 billion in accumulated debt to social service providers, address our state's overwhelming pension woes, and ensure citizens - especially vulnerable Illinoisans - have the programs and services they urgently need.

We will continue to update you on these critical issues. Please keep raising your voice to ensure elected officials are held accountable to results, and our state has the resources to meet the needs of Illinois citizens of all ages.

Once again, thank you for your support!