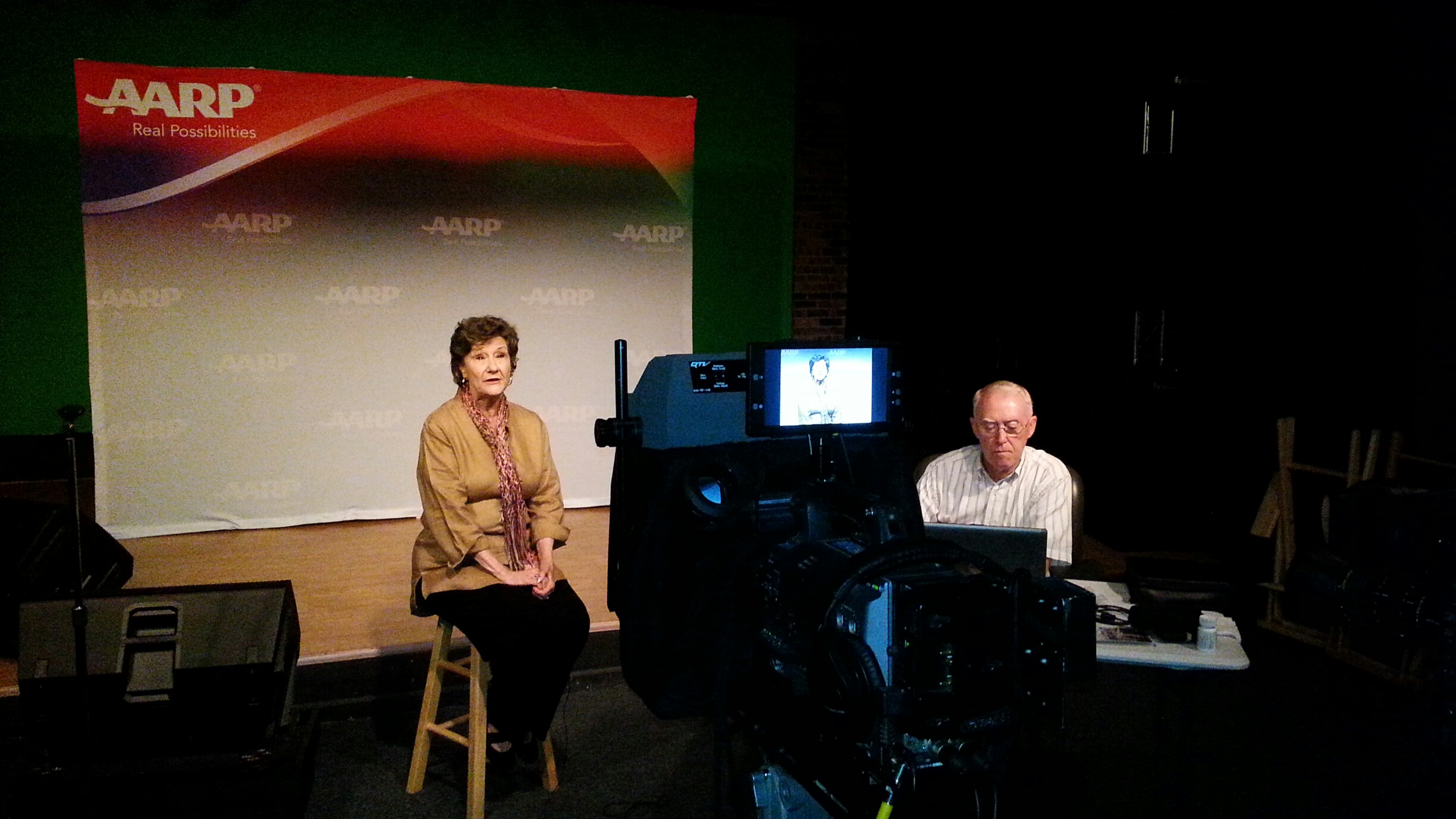 Marvin Sands of Independence was recently selected to join the AARP Volunteer Leadership Institute (VLI).

VLI is an intensive leadership training program that prepared participants (exceptional AARP volunteers nominated by their state or AARP volunteer program)( for new opportunities and responsibilities in support of AARP's mission.

During his tenure as an AARP volunteer, Sands has served on the state's Executive Council. He is currently the Social Media lead volunteer; "Speak Out!" speakers bureau presenter; and bureau Presentation Coordinator. He is also an avid grassroots advocacy volunteer and is often called upon to testify in the MO General Assembly on a variety of issues.

VLI participants select one of three tracks in which to build their leadership strengths—advocacy, community outreach, or representation on external boards and commissions. They develop an action plan in consultation with their state office or volunteer program partners that incorporates VLI learnings and supports state or program priorities. Throughout the session, they work closely with their AARP state office or volunteer program, Institute faculty, other volunteers and national office staff to advance their plan and open new doors for both them and the Association.

Congratulations to Marvin Sands for reaching this apex in volunteerism! We wish him the best as he embarks upon a new volunteer journey!