AARP is pleased to welcomes the 2017 Class of AARP Iowa Executive Council members, leaders from across the state who are joining with a team of volunteers to provide strategic direction and leadership in support of accomplishment of AARP priorities in Iowa.

"AARP is extremely fortunate to welcome this multi-talented group of professionals to lead the association into the next decade of service to members and volunteers across the Iowa," said AARP Iowa State Director Kent Sovern. "We thank them for their on-going commitment to serve the needs of Iowans 50+ and their families."

Meet the 2017 Class--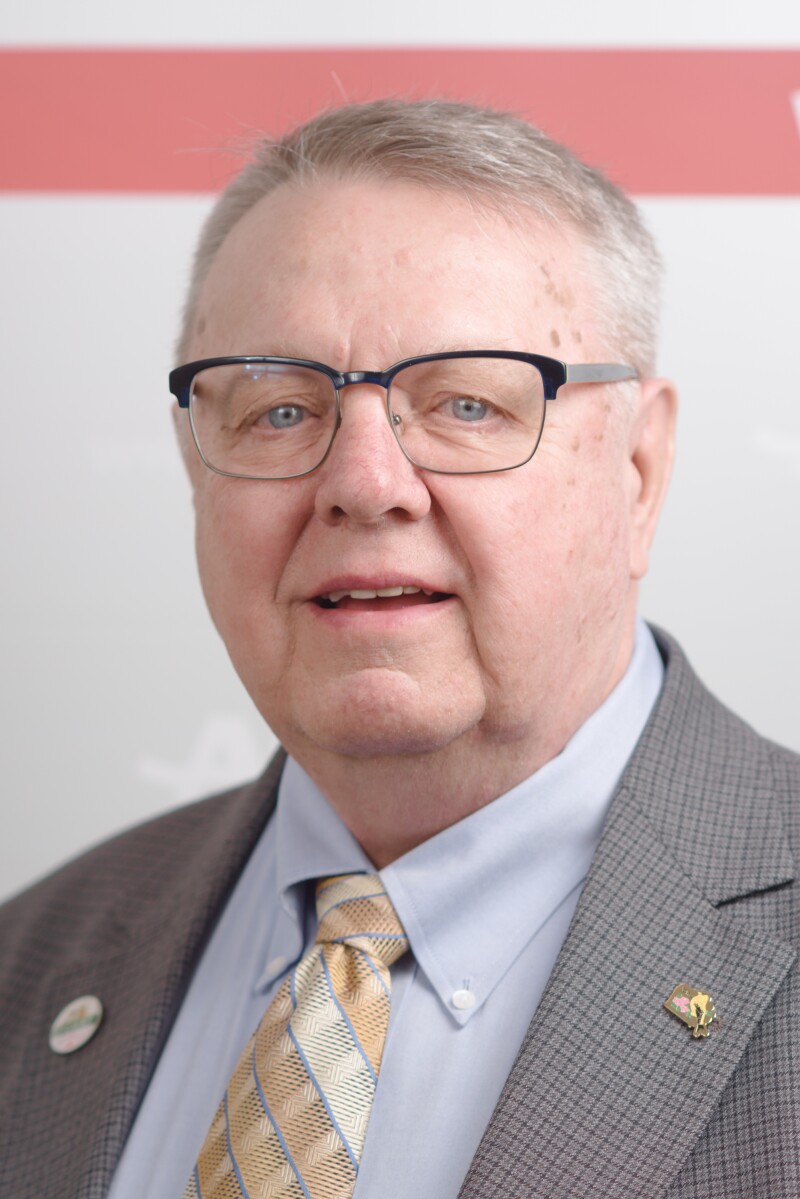 Roe Foege of Mount Vernon has had his hand in a variety of meaningful projects with over 20 years of professional and volunteer health and human services and community activities. As a member of the Iowa Mental Health Planning Council, Foege chaired the Mental Health Institute Task Forced formed by Iowa Governor Chet Culver. Foege has also worked with the Foster Aunts and Uncles program, a support organization for children who have aged out of the foster care system. He also served as a member of the Iowa House of Representatives and as Director of the Iowa Department on Aging.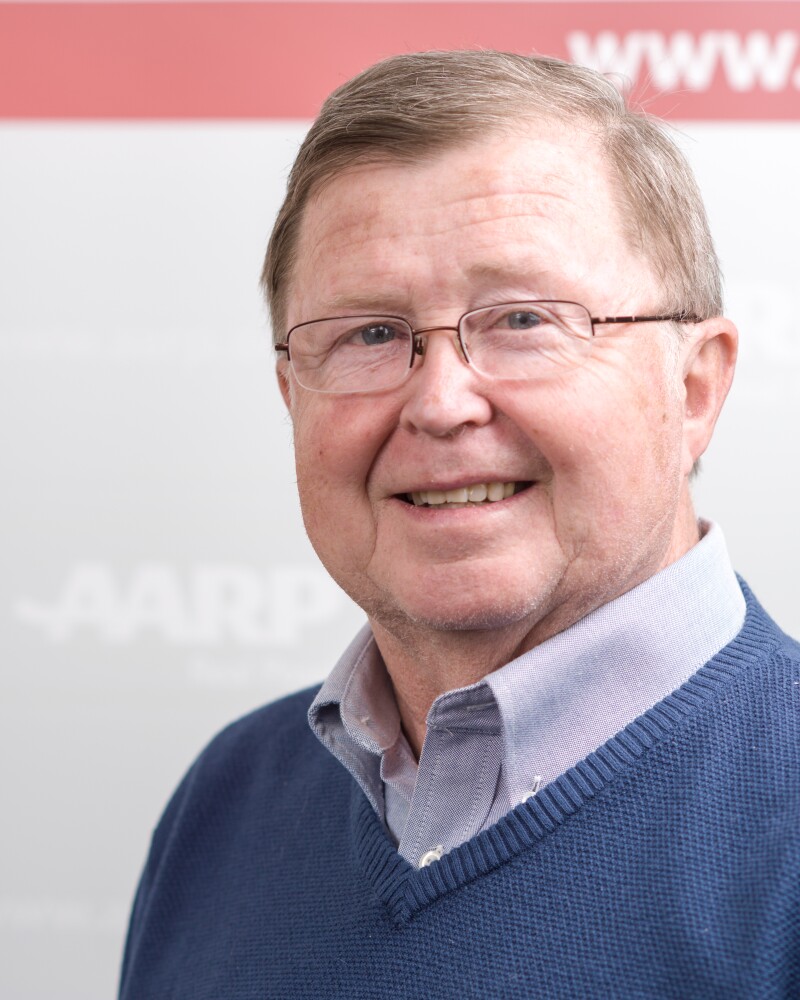 Robert Foster of Coralville promises to bring his global experiences to the local level. An attorney, CPA and strategic compensation and benefits professional, Foster has been involved in leading a number of nationally known companies throughout his career including Alliant Energy, HNI Corporation, The Walt Disney Company, Energizer Holdings, Inc., and Pioneer Hi-Bred. He brings expertise in development, administration, strategic design, communication and implementation to the AARP Iowa leadership group.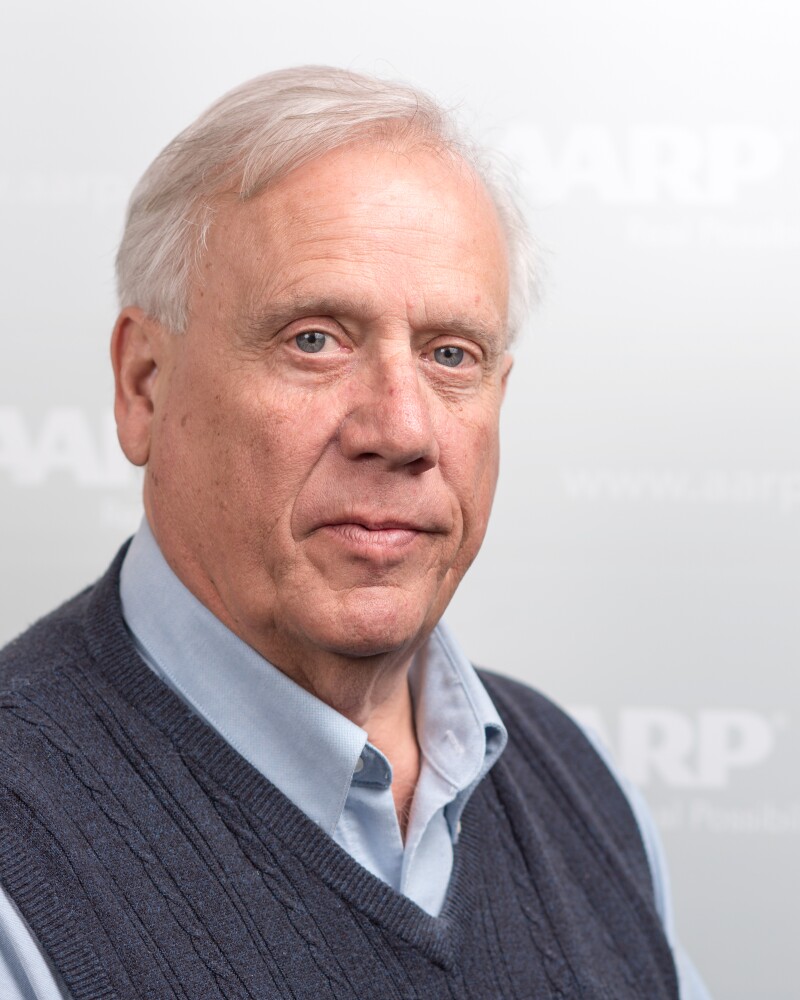 Doug Lehman of Sioux City is founder of the non-profit organ donation group, Doug's Donors, and he runs Viking Sales and Management in Sioux City. With a diverse background ranging from commercial leasing to marketing, he has been recognized multiple times during his career for his contributions to the organizations he served. In addition to his successful career, Lehman is involved in his community. He is a member of the Lion's Club, Sons of Norway, Sioux City Consistory, the Elk's Lodge, the Mason Lodge and the Mystic Order of the Shrine.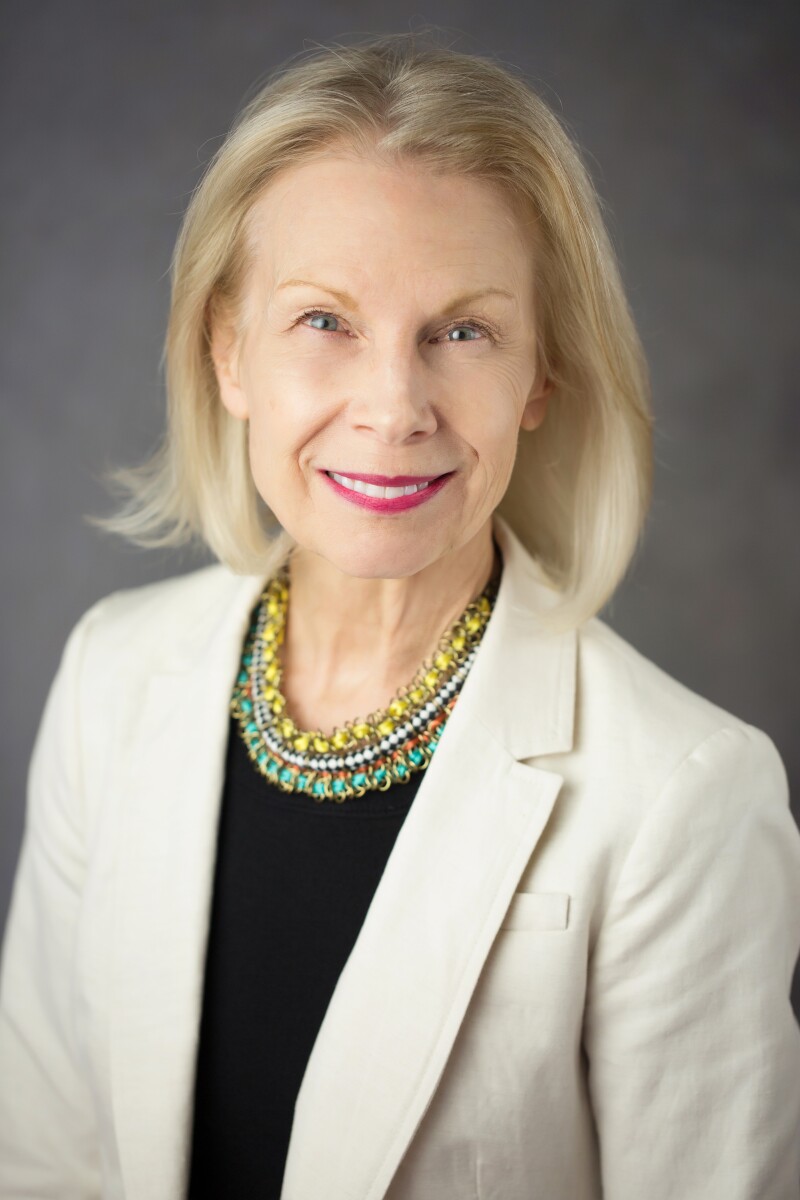 Susa n Olson of Ames brings a background in advocacy, aging, health care, grant proposal development and management with organizations ranging from Iowa State University to the Iowa Department on Aging, the Alzheimer's Association and health care systems in North Carolina and Michigan. She has been involved with AARP Iowa advocacy and outreach efforts for 10 years, and currently she is the association's Lead Volunteer for the 4th Congressional District.


Michael and Deborah Rusher of Council Bluffs are experienced caregivers who have been heavily involved in their community. Michael Rusher previously worked in business administration before opening his own remodeling business. Deborah Rusher works as a nurse and caregiver. She was recognized by AARP for her service as a family caregiver in 2015. Together, the couple has helped several Iowans stay in their homes through their caregiving work. Additionally, the couple volunteers with AARP Iowa and Table Grace Café in Omaha, NE. They have been married for 32 years.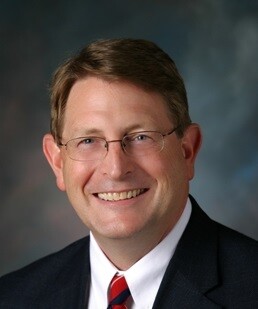 John Peterson of Ankeny brings a career of civic and community work and engagement to the Council. He worked with the City of Ankeny in planning for 37 years, and as founder and CEO of Peterson Planning Strategies, he continues to be focused on city planning and quality of life improvement. Among his many community service roles, he has served as President of Ankeny Kiwanis Foundation, chair of the Board of Directors of the Ankeny Service Center, on the Board of Neveln Center and as a member of the Ankeny Market and Pavilion Project.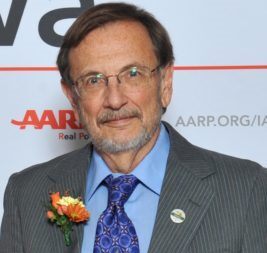 Don Corrigan of Des Moines was named the 2016 "AARP Andrus Award for Community Service" recipient, the most prestigious and visible state volunteer award. Beyond AARP, Corrigan has shared his leadership and service with a number of organizations including: the Greater Des Moines Age Friendly Initiative, Drake University's Ray Society, the State of Iowa Trails Advisory Committee, Grand View University Alumni Council, Iowa Lutheran Hospitals and the Iowa State Fair Blue Ribbon Foundation.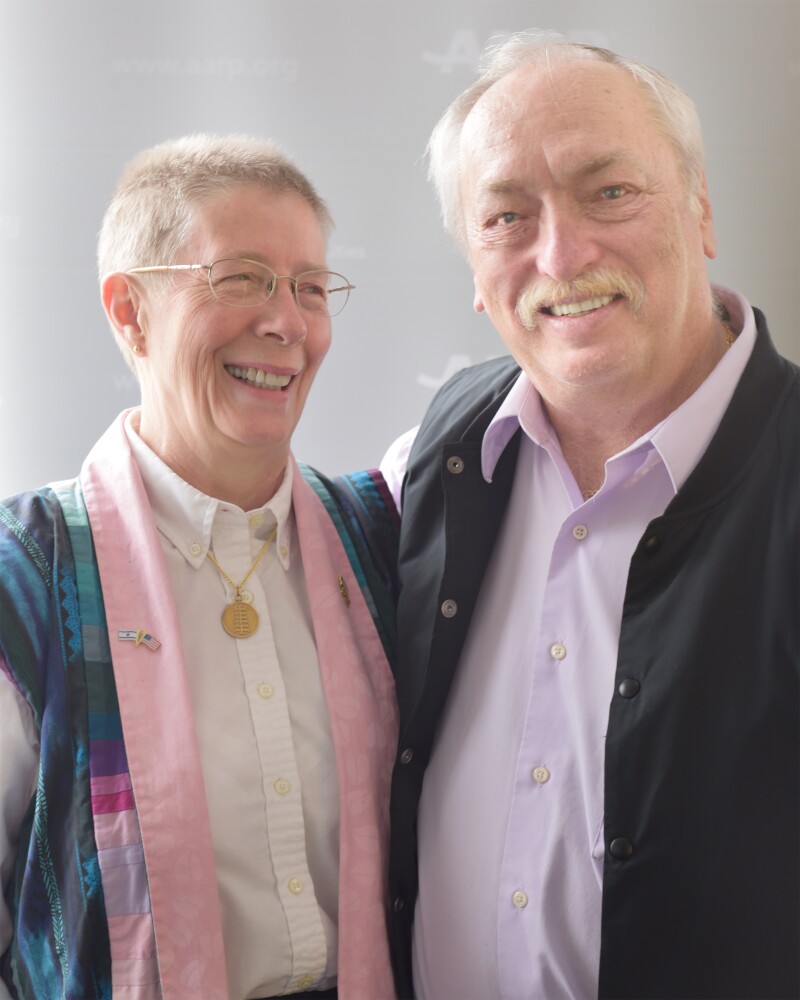 Gerald and Roberta Zavitz of Davenport are immediate past presidents of AARP's sister organization, the Iowa Association of Retired School Personnel (IRSPA), and long-time members of IRSPA's leadership committees. In addition, they are both members of AARP Iowa's GREAT advocacy team, as well as active members of their church and a number of community organizations in the Quad Cities area. Personal safety and self defense are an area of focus with Roberta having earned the highest level of ranking for women - the 7th Degree Black Belt in Ryute.

The AARP Iowa Executive Council is co-chaired by volunteer State President Martha Willits of Des Moines and S tate Director Kent Sovern.

The 2017 Class joins Willits, Sovern and current council members Chuck Betts of Keokuk, Mary Muehl of Cedar Rapids and Dean Pedersen of Cedar Falls in leading AARP Iowa state efforts. AARP Iowa Executive Council members work with staff and volunteers to provide ongoing strategic direction for state activities in support of AARP priority issues. Executive Council terms are two years, and members may be reappointed twice. AARP has nearly 380,000 members in Iowa.