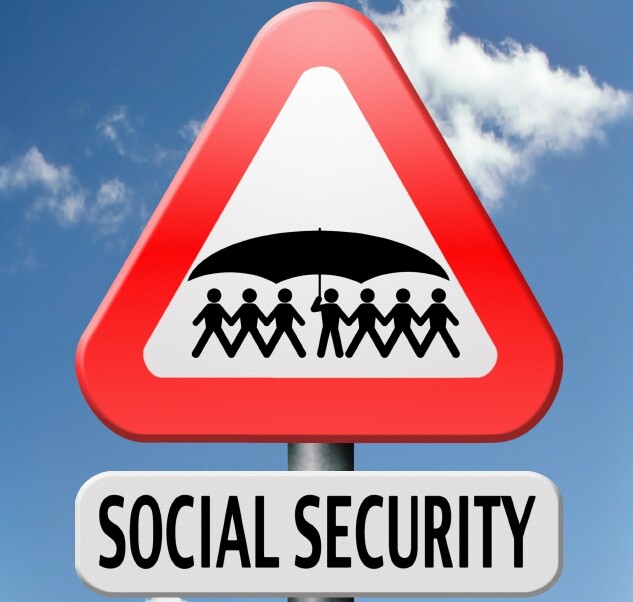 Politicians are not likely to make plans to update Social Security unless voters ask them to do so. That's why AARP opened an office in Des Moines—to serve as a hub for efforts to hold presidential and congressional candidates accountable for explaining how they would keep Social Security financially sound for current and future generations.

In a recent AARP survey, more than 9 in 10 Iowa caucusgoers of all ages and across party lines said it's important that the next president and Congress take action to make Social Security financially sound.

"If our leaders don't act, future generations could see their benefits cut by up to $10,000 a year as early as 2034," said Kent Sovern, AARP state director.

To learn more, go to 2016takeastand.org. To get involved, call 866-554-5378 toll free or email ia@aarp.org.