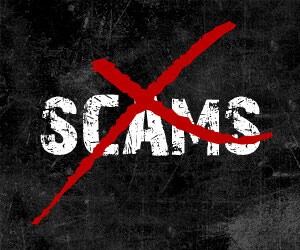 AARP Iowa and the state Office of Attorney General are hosting a teletown hall about imposter scams on Tuesday, April 25, from 10 to 11 a.m. AARP also is sponsoring two free shredding events, one in Des Moines on April 29, and the other in Cedar Rapids on May 1.

According to federal data, nearly 14,000 Iowans filed scam complaints in 2015. Identity theft complaints topped the list, with imposter and debt collector scams following closely behind.

"Con artists don't care how hard Iowans have worked," said Kent Sovern, AARP state director. "Our mission is to help people safeguard their savings."

Go to aarp.org/ia for details about the shredding events and how to participate in the teletown hall.