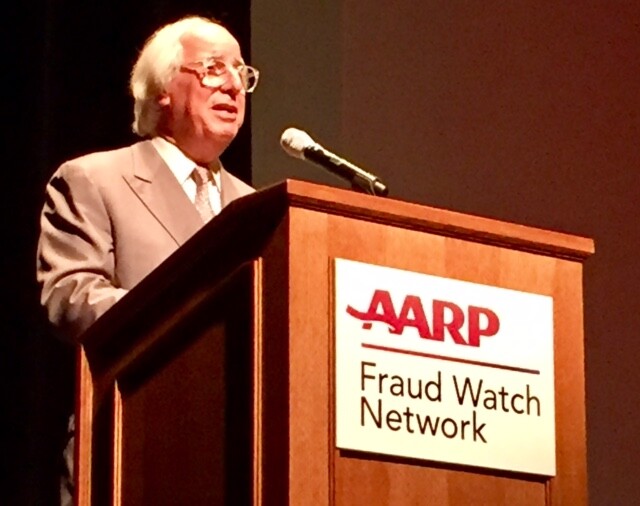 AARP and Iowa Public Television have teamed up to produce Stealing Your Life, a program on how to guard against fraud. The show features Frank Abagnale, whose exploits decades ago were depicted in the movie Catch Me If You Can.

Today, Abagnale is an authority on forgery, embezzlement and identity theft. For more than 40 years, he has advised the FBI and major corporations on how to outsmart con artists. As an ambassador for AARP Fraud Watch Network, he has helped people of all ages learn how to recognize and avoid scams.

Recorded before a live audience at the IPTV studios in Johnston, Stealing Your Life will be broadcast on Iowa public television stations on Monday, Nov. 13, at 8 p.m.