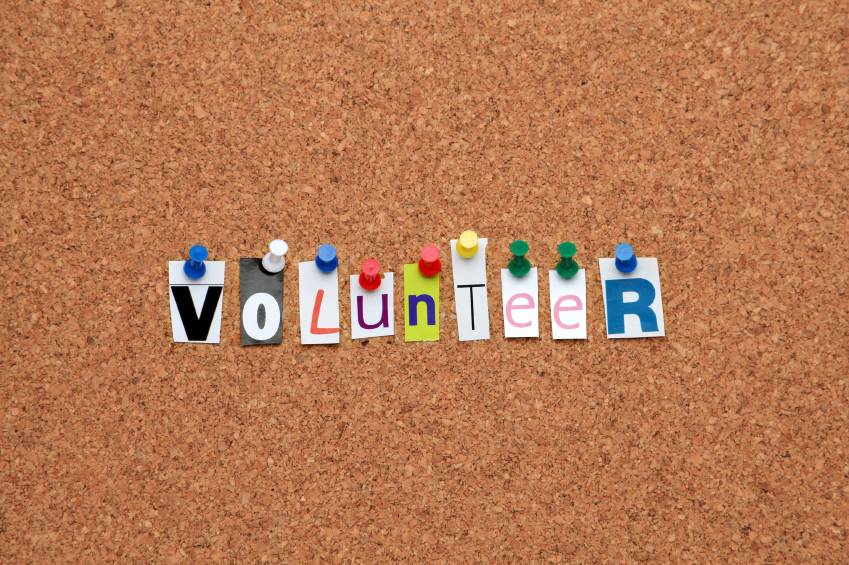 The proverbial beans have been spilled! It has come to the attention of the AARP Missouri State Office that the Modern Woodmen of America's Hometown Hero Program has honored several AARP volunteers in past and present months! So - we'd like to share this good news.

According to the organization's website:

"As a fraternal benefit society, Modern Woodmen is dedicated to improving the quality of life for families and communities. The Hometown Hero Program gives Modern Woodmen members a chance to recognize others in the community who strive to do the same thing through volunteerism or an act of bravery.
Chapter members choose a member of the community they would like to thank through this program. It can be a chapter member, but often it is another member of the community. To show appreciation for all the work they have done for the community, the chapter recognizes the honoree with a dinner or another gathering and presents them with a certificate and a $100 donation to the charity of their choice.Modern Woodmen helps pay for this activity and provides a certificate for the chapter to present to the recipient."

To date, here are three AARP "family members" who have been honored:

November 2015: Minnie May was honored for her work with hospice, nursing homes, Alzheimer's advocacy, volunteering at the food bank, Silver Hair Legislator, and support group work.

February 2016: Charlie Edwards was honored as a Hometown Hero for his work with veterans. He's the Sgt. at Arms and manages the color guard for veteran's funerals; visits VA nursing homes and vets who are hospitalized; and gives rides to the hospital to anyone in need of transportation.

April 2016: Betty Wildman was honored for her volunteer work with nursing homes and hospice. A nursing home ombudsman, she also sings and helps with crafts for nursing home residents.

Congratulations to AARP's volunteer s/heroes, and please know how much ALL AARP volunteers are valued!