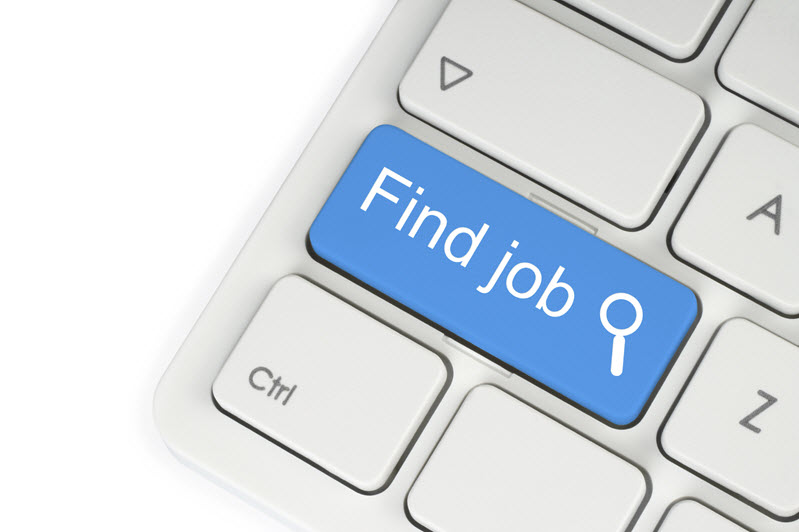 Are you age 50 or older and looking for a job? Or perhaps you're considering changing jobs, or possibly looking to start your own business?

The real possibilities for you career-wise are out there. Whatever your job situation, you don't want to miss our upcoming Job Seeker Tips and Tools event on Tuesday, Jan. 26, 2016, in West Hartford.

During this free evening event, you'll learn the skills required for today's job search. Specifically, you'll learn to:

Write a cover letter and resume
Create your personal brand
Find and learn how to use online job resources
Network with other job-seekers
Use social media platforms, such as LinkedIn, in your job search
Find resources for starting your own business


The event will kick off with a welcome and introduction by Bob Cave, president, Seniors Job Bank. Nora Duncan, state director for AARP Connecticut, will then present Work at Age 50+: Strategies for a Successful Job Search, followed by Ellen Cartledge, JETS program manager, Jewish Family Services of Greater Hartford, will present A Deeper Social Media Dive.

Today's job market is a vastly different landscape from perhaps the last time you were job hunting, so come and learn what is new. The event is free, but registration is required. Coffee and dessert will be served.

WHEN: Tuesday, Jan. 26, 2016 * | 6:45-9 P.M. | Coffee/Dessert Served

WHERE: West Hartford Town Hall, Room 400, 50 South Main St.,West Hartford, CT 06107
Please park in the Town Hall lot and bring your parking ticket in for validation.

REGISTRATION: The event is free, but registration is required by visiting aarp.cvent.com/CTjobseeker or calling 1-877-926-8300.

*Snow Date: Wednesday, Jan. 27, 2016. Including your email address when you register ensures notification of weather-related cancellation and/or reschedule.