Want to switch up your dinner routine? Each month, AARP and Hy-Vee host a hands-on cooking class just for you!


---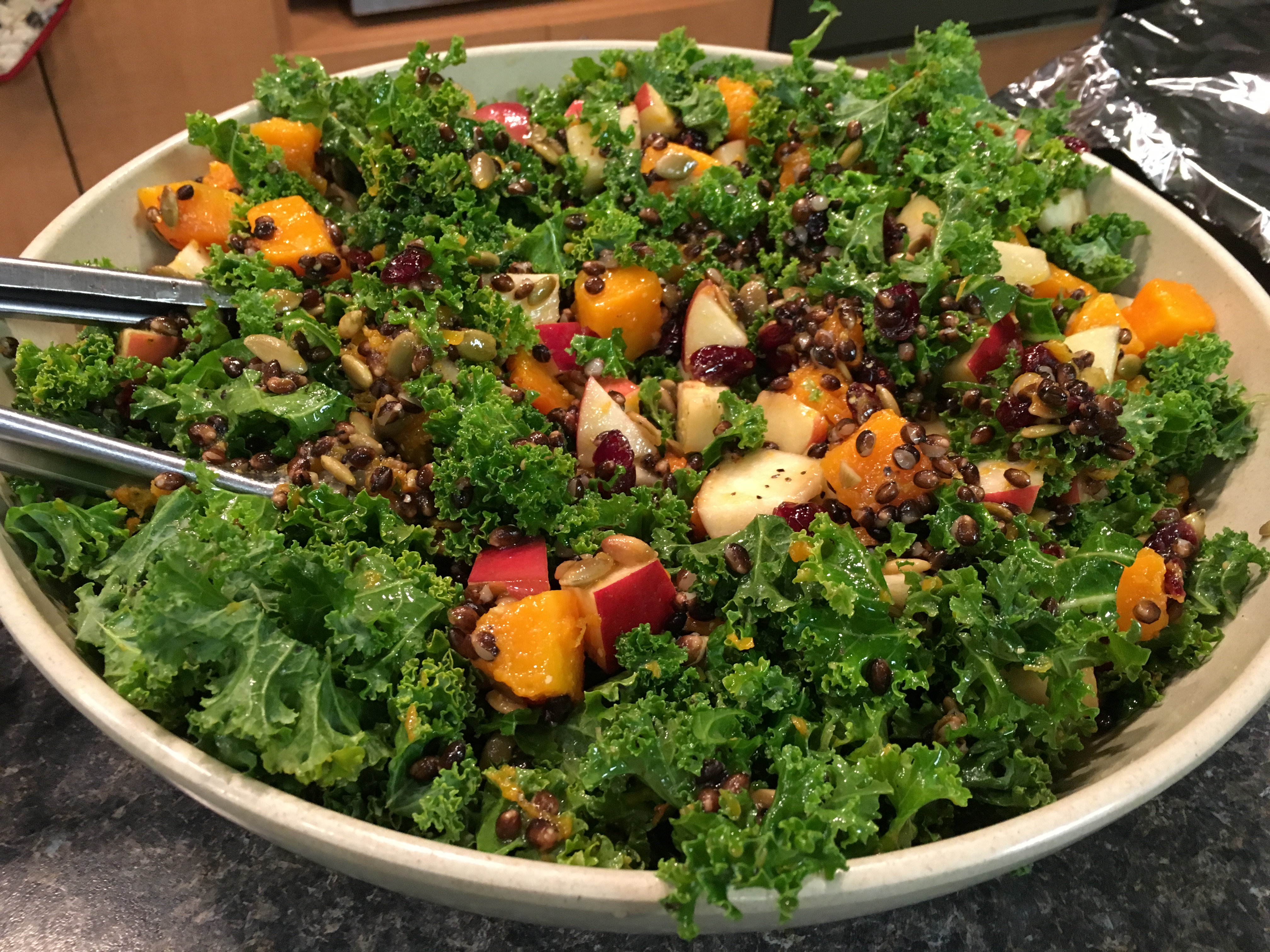 Are you looking to learn new cooking techniques and enjoy your creations? The monthly What's Cookin' with AARP classes at Hy-Vee are in full swing!

These hands-on sessions are designed with you in mind. Bring your own experience in the kitchen to the table while you discover new recipes and healthy alternatives for your favorite traditional dishes.

The classes are located in the Hy-Vee Club Room at 1720 W. Battlefield Rd, Springfield, MO 65807. A Hy-Vee dietitian works right along with you to answer any questions you may have.

Choose from our upcoming classes, including Easter Brunch, Cinco de Mayo, Summertime Entertainment, and more! From appetizers to sweet treats, each session prepares several unique dishes.

Each class is from 6:00 to 8:00 p.m. and you can register now for two of the three currently scheduled classes. Go to the AARP Events page or call our toll free number 1-877-926-8300.

For more information, contact AARP in Springfield at SpringfieldMO@aarp.org. Check our events calendar often for information on future classes.