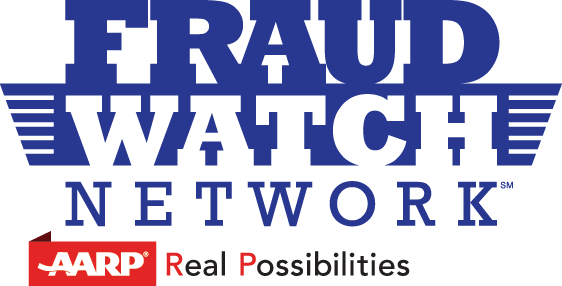 AARP Arkansas and five partner organizations co-sponsor Arkansans Fighting Fraud events, which offer Arkansans the information they need to protect themselves and their families from con artists, identity theft and other scams.

Financial security has always been a priority issue for AARP in Arkansas and across the nation. Building on the launch of AARP's Fraud Watch Network in late 2013, AARP Arkansas joined five long-time partner organizations to revamp the format of consumer forums held in various locations across the state in recent years.

The inaugural Arkansans Fighting Fraud forum, held June 3 in Little Rock, was a tremendous success. The next forum will be Monday, Aug. 25, from noon to 2 p.m.on at St. Bernards Auditorium, 505 E. Washington Ave. in Jonesboro. Check-in opens at 11:30 a.m.

Attendance is limited and advance registration is required. Please RSVP by calling toll-free 1-877-926-8300 or online.

AARP's Arkansans Fighting Fraud partners are the Arkansas Attorney General's office; the Arkansas Insurance Department; the Arkansas Division of Aging & Adult Services; the Arkansas Securities Department; and the University of Arkansas System Division of Agriculture-Cooperative Extension Service.

KAIT Region 8 news anchor/reporter Diana Davis will host Arkansans Fighting Fraud inJonesboro. The event will include mini-briefings and a panel discussion with front-line experts at Arkansas agencies who address finances and fight fraud every day. Guests also have the opportunity for one-on-one conversations with agency representatives and to visit a resource fair with free financial and fraud fighting materials from all event sponsors.

The Fraud Watch Network is for everyone and is free of charge; you don't have to be an AARP member to join. You'll get access to information you need to protect yourself and your family from fraud, identity theft and scams.

Sign up to get Watchdog Alerts and other valuable information from the Fraud Watch Network at www.aarp.org/fraudwatchnetwork or call toll-free 1-877-908-3360.