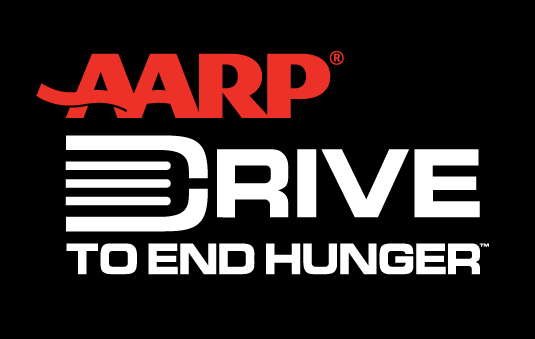 AARP Massachusetts invites you to join our upcoming AARP Foundation Drive to End Hunger food drive to benefit the food pantry at Sojourner House in Roxbury, a homeless shelter for families.

The Food Drive takes place on Saturday, Aug. 15, from 9 a.m. to noon at the Stop & Shop, 460 Blue Hill Avenue, Boston, MA 02121.



Information about SNAP eligibility and "myth busting" about these benefits will also be available. Look for our large red AARP tent in the parking lot, and our table at the main entrance.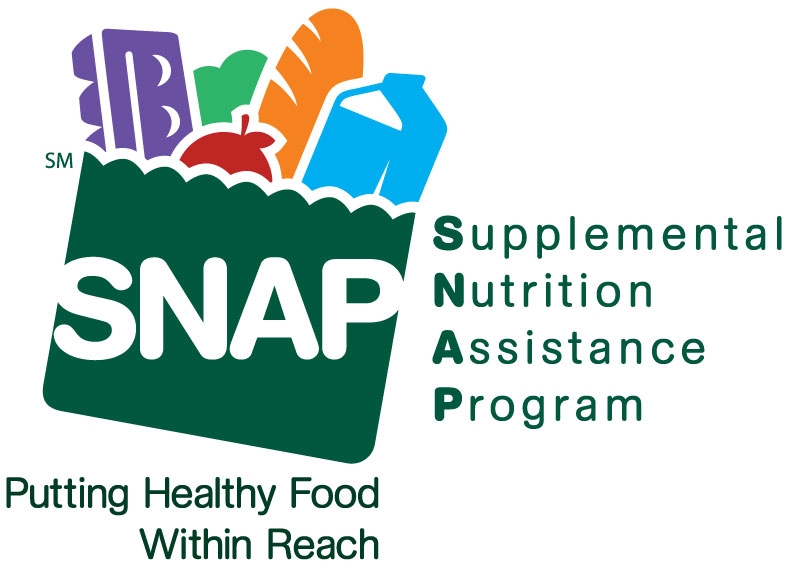 Please consider donating any of the following non-perishable items:

Tuna fish

Soups

Dried potatoes

Rice

Macaroni & cheese

Baby formula

Goya products

Cereal

Stews

Kids snacks

Meal helpers

Canned fruit

Canned meats

Canned vegetables

Spaghetti sauce

Pasta

Peanut butter

Jelly

Beans (baked, dried & canned)

Canned & bottled juices

Dried milk

Tea

Coffee

Cocoa

Tea

Crackers & cookies

Baking mixes

Toothbrushes

Toothpaste

Deodorant

Shampoo

Soap