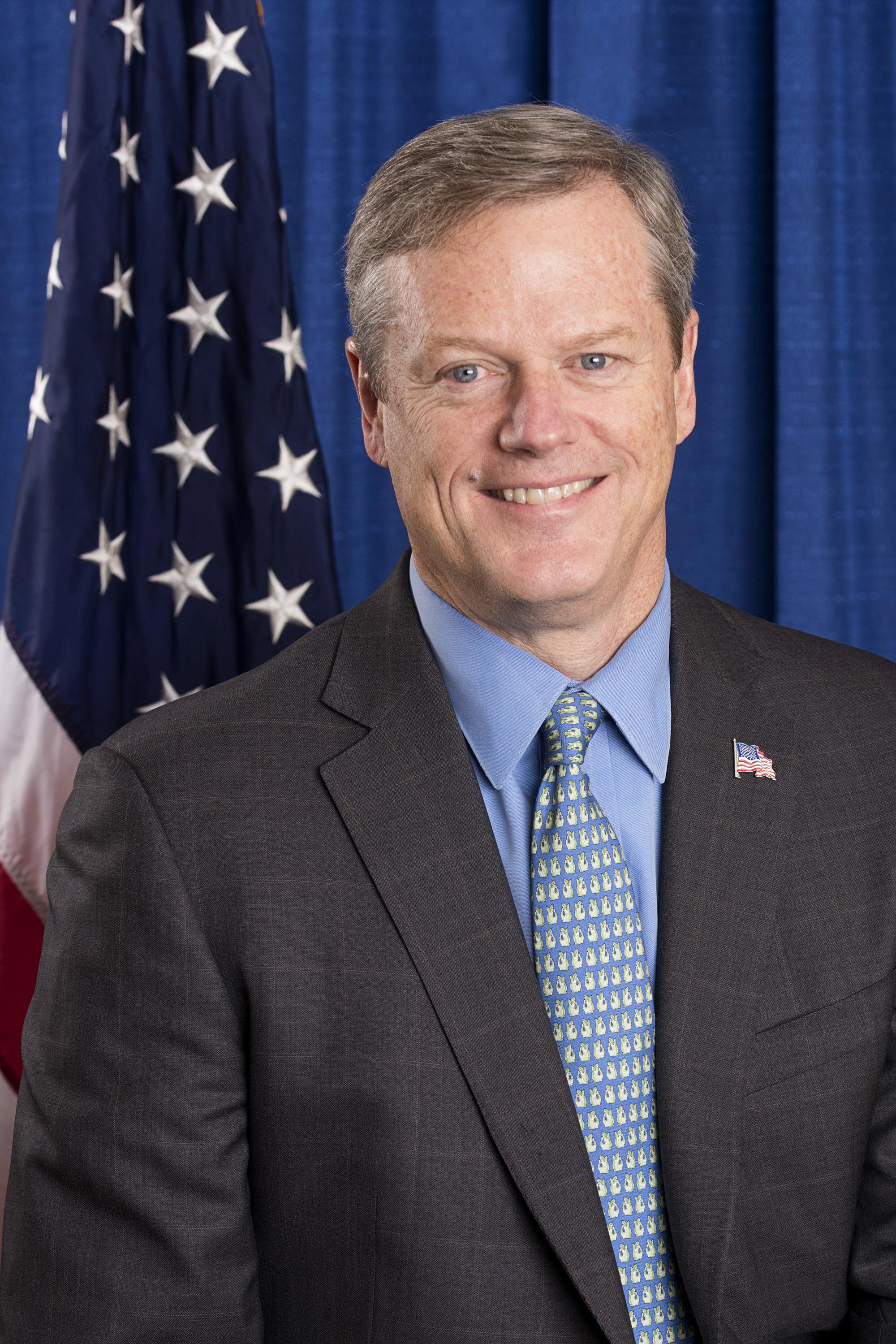 On Wednesday, March 4, Massachusetts Gov. Charlie Baker released his budget recommendations for the 2016 fiscal year. The $38 billion spending plan for the upcoming fiscal year is the governor's first budget proposal and provides some insights about his priorities, which include curbing state spending in MassHealth, increasing education funding, and creating new jobs and economic competitiveness.

The governor made budget recommendations that provide increased funding for several key programs and services that are central to the health, safety, and financial security of the state's aging population. These programs include the enhanced home care program, the supportive housing program, and the elder protective services program. The governor level-funded programs (meaning no increases or decreases to the previous fiscal year budget) such as funding for Massachusetts Councils on Aging and Prescription Advantage.

At AARP Massachusetts, our budget priorities include programs and services that recognize and support the critical role of family caregivers; help people stay in their own homes and communities; strengthen the financial security of Massachusetts residents; and encourage age-friendly communities. As the budget moves to the House and then the Senate, AARP will make further recommendations regarding the programs and services that seniors count on.

Want to learn more about the governor's budget and the House and Senate process ahead? Interested in helping us as an Advocacy volunteer? Join us for a conference call for all members and volunteers on Wednesday, April 22, at 11 a.m., and learn more about the budget, the legislative process ahead, and how you can help. The phone number for the call is 1-866-215-3402, and the Conference Code is 694-8708. We encourage you to join us to learn how you can become an advocate with AARP during this important budget process!


---

WHAT: Join AARP and Learn More About Gov. Baker's State Budget for Fiscal 2016

WHEN: Wednesday, April 22, at 11 a.m

WHERE: Conference Call with AARPMA

WHO: You and anyone interested in: (a) learning more about the governor's budget proposal for fiscal 2016 and what it means for people 50-plus in MA; and (b) volunteering with us to help us advocate for these important budget items!

JOIN: To join the call, simply dial 1-866-215-3402, and when prompted, enter the Conference Code: 6948708


---