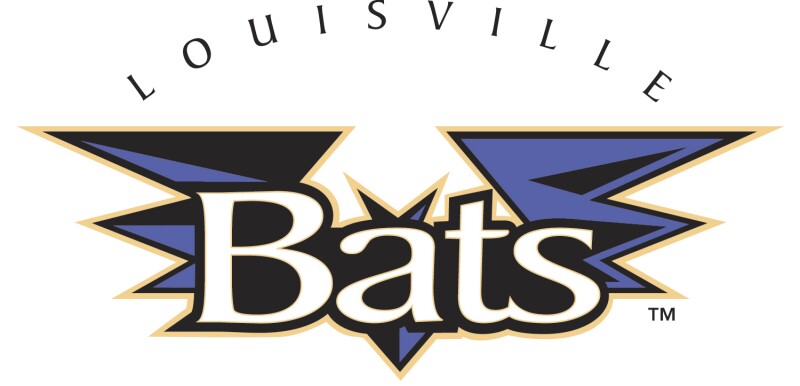 Join AARP staff, volunteers and other members on Monday, April 27 and May 18, 2015 at 6:35 p.m. or Monday, June 15, 2015at 7:05 p.m. at Louisville Slugger Field for AARP Nights with the Louisville Bats Baseball Team. AARP members can purchase discounted tickets.
Tickets are $5 each for AARP members and 3 of their guests when showing your AARP Membership Card at the Louisville Slugger Field Ticket Window. Premium Field Reserved Tickets are available for $9 each. Bring your kids, grandkids or even a friend for a game with AARP!
Get to know AARP Kentucky at a few Louisville Bat baseball games and help strike out hunger as well. We're asking everyone to step up to the plate and bring a non-perishable food item. Swing by our information table on the main concourse to drop off your canned good, receive a giveaway item and find out what else AARP Kentucky is doing in the local community.
AARP Nights with the Louisville Bats
Mondays, April 27 & May 18 at 6:35 p.m.
Monday, June 15 at 7:05 p.m.
Louisville Slugger Field
401 East Main Street
Louisville, KY 40202