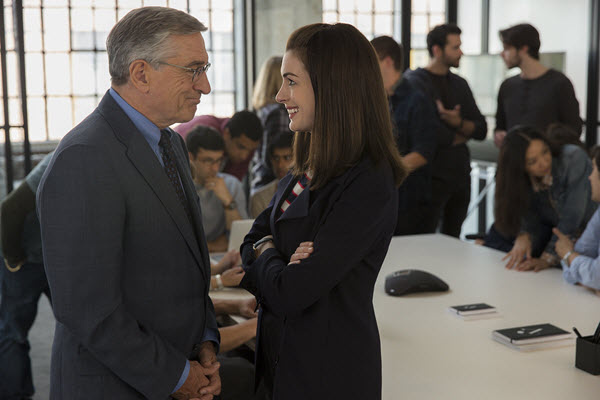 Join AARP for a free film screening! We're pleased to bring you The Intern, a new flick featuring Robert DeNiro and Anne Hathaway.

De Niro stars as Ben Whittaker, a 70-year-old widower who has discovered that retirement isn't all it's cracked up to be. Seizing an opportunity to get back in the game, he becomes a senior intern at an online fashion site, founded and run by Jules Ostin (Hathaway).

The free screening is on Tuesday, Sept. 15, 2015, from 7-10 p.m., at the Boston Commons Loews Theatre, 175 Tremont St., Boston, Massachusetts 02111.

Registration is required, so please RSVP here.

Click here to get driving directions to Boston Commons Loews Theatre.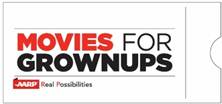 AARP's Movies for Grownups program strives to spotlight and celebrate movies with storylines, performances, and filmmaking that have a distinct relevance to the 50+ audience. For more information, visit Movies for Grownups online.