AARP Kansas
Keeping Kansans in the know about life at 50+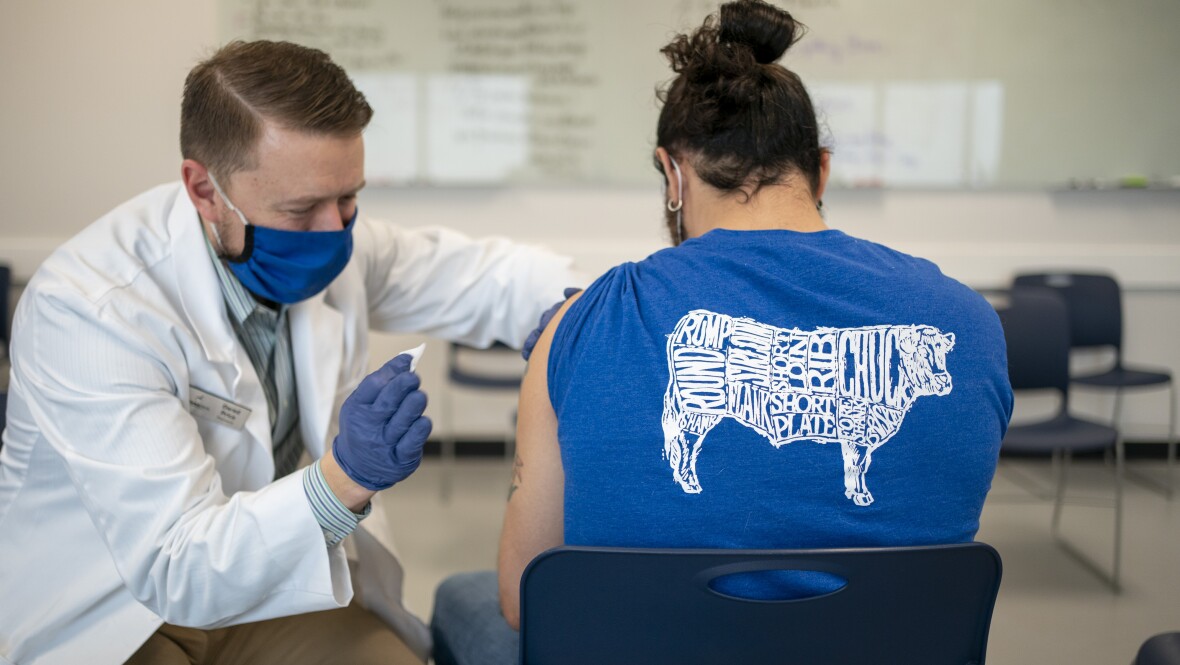 MAY 7, 2021
A guide to when, where and whether to get a COVID-19 vaccine
APR 21, 2020
View the latest information and articles from AARP Kansas.
MAY 1, 2021
On the third Friday of each month, AARP Kansas will offer virtual Fraud Watch Network presentations about how to identify and avoid frequent scams targeting Kansans.
APR 16, 2021
Are you looking for a meaningful way to give back to your community and state? AARP Kansas can help.