AARP Kansas
Keeping Kansans in the know about life at 50+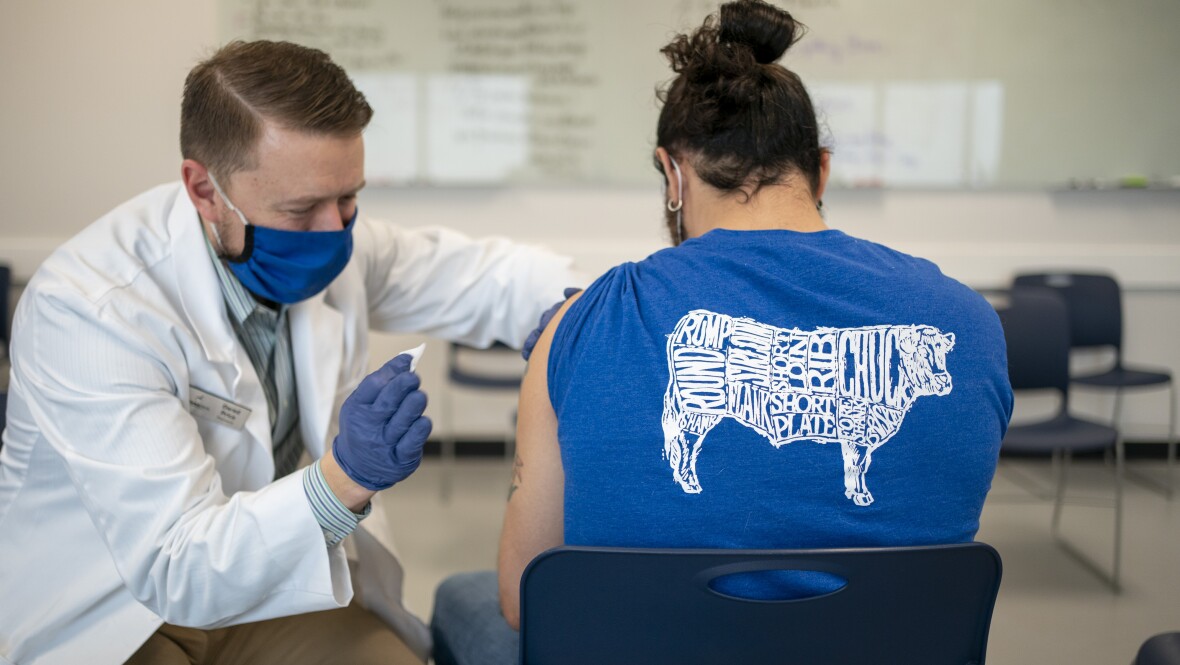 JAN 7, 2022
A guide to where, when and how to get a COVID-19 vaccine or booster.
APR 21, 2020
View the latest information and articles from AARP Kansas.
JAN 1, 2022
As the state legislature reconvenes this month, AARP Kansas plans to work with lawmakers to help ensure that more workers are financially able to retire.
DEC 21, 2021
AARP is advocating on behalf of older Kansans on a variety of issues during the upcoming Kansas legislative session that begins on January 10, 2022. Our team of staff and advocacy volunteers are gearing up to work with lawmakers on issues focused on financial security, better access to healthcare and the internet, and affordable utility rates.