AARP Kansas
Keeping Kansans in the know about life at 50+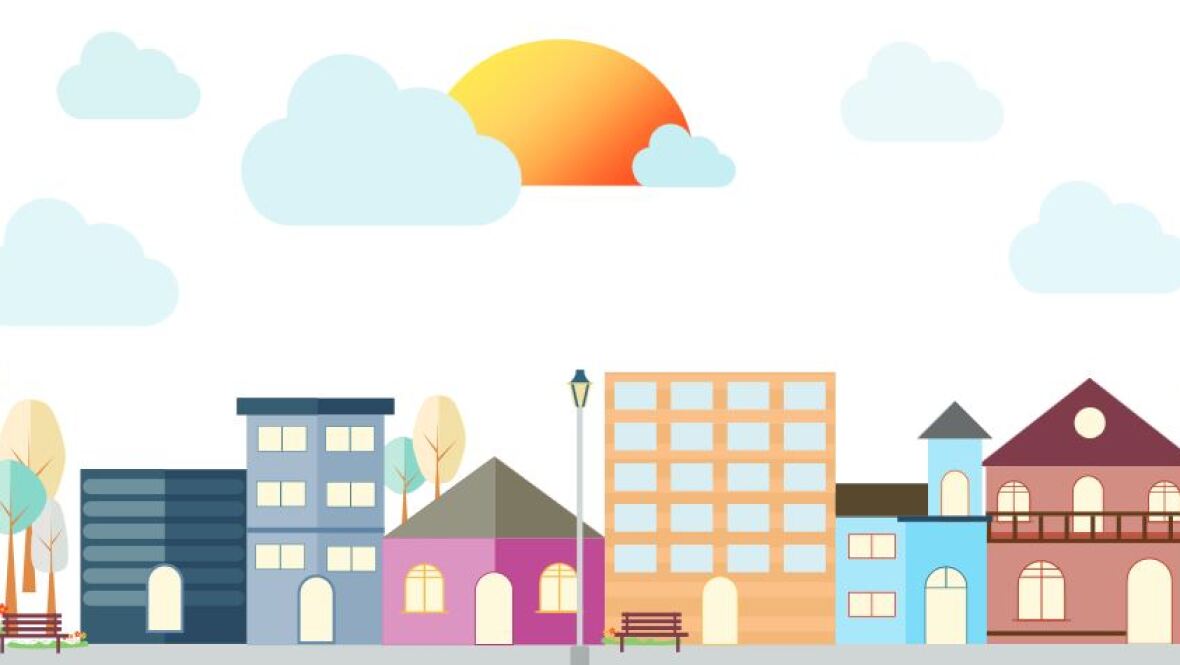 DEC 1, 2022
Organizations in six cities across the state received 2022 AARP Community Challenge grants for local improvement projects.
APR 21, 2020
View the latest information and articles from AARP Kansas.
NOV 22, 2022
Apply to volunteer with AARP Kansas
NOV 22, 2022
Carolyn Wyatt, Kansas City, has been selected to receive the 2022 AARP Kansas Andrus Award for Community Service, the Association's most prestigious and visible state volunteer award for community service.