AARP Kansas
Keeping Kansans in the know about life at 50+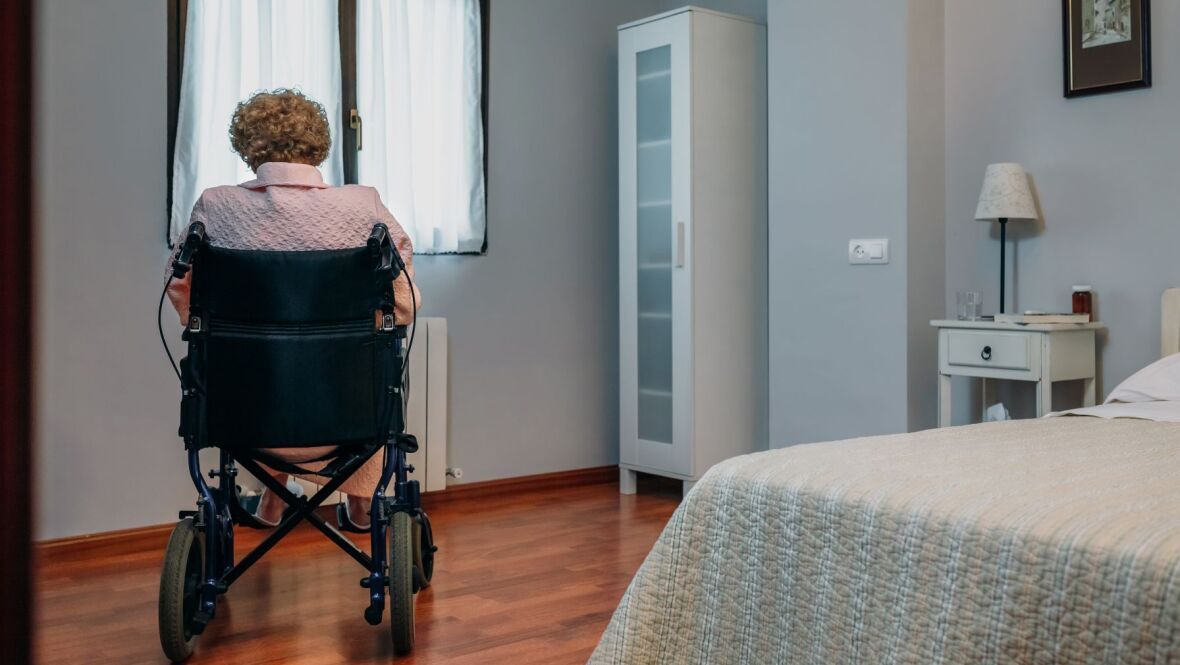 SEP 17, 2021
AARP has released the August Nursing Home COVID-19 Dashboard, which tracks nursing home data including cases as well as resident and staff vaccination rates, and the news is alarming with COVID-19 cases increasing among staff and residents. In the four weeks ending August 22, 2021, the number of new nursing home resident cases of COVID-19 increased to 176, more than five times as many as the previous month. The number of new staff cases jumped during the same time period to 336, more than four times as many as reported in the previous dashboard.
APR 21, 2020
View the latest information and articles from AARP Kansas.
SEP 17, 2021
A guide to when, where and whether to get a COVID-19 vaccine
SEP 17, 2021
As AARP Kansas seeks to get more answers on behalf of consumers, here's what we've learned from Evergy about its Sustainable Transformation Plan (STP) and what AARP Kansas is doing on behalf of consumers.