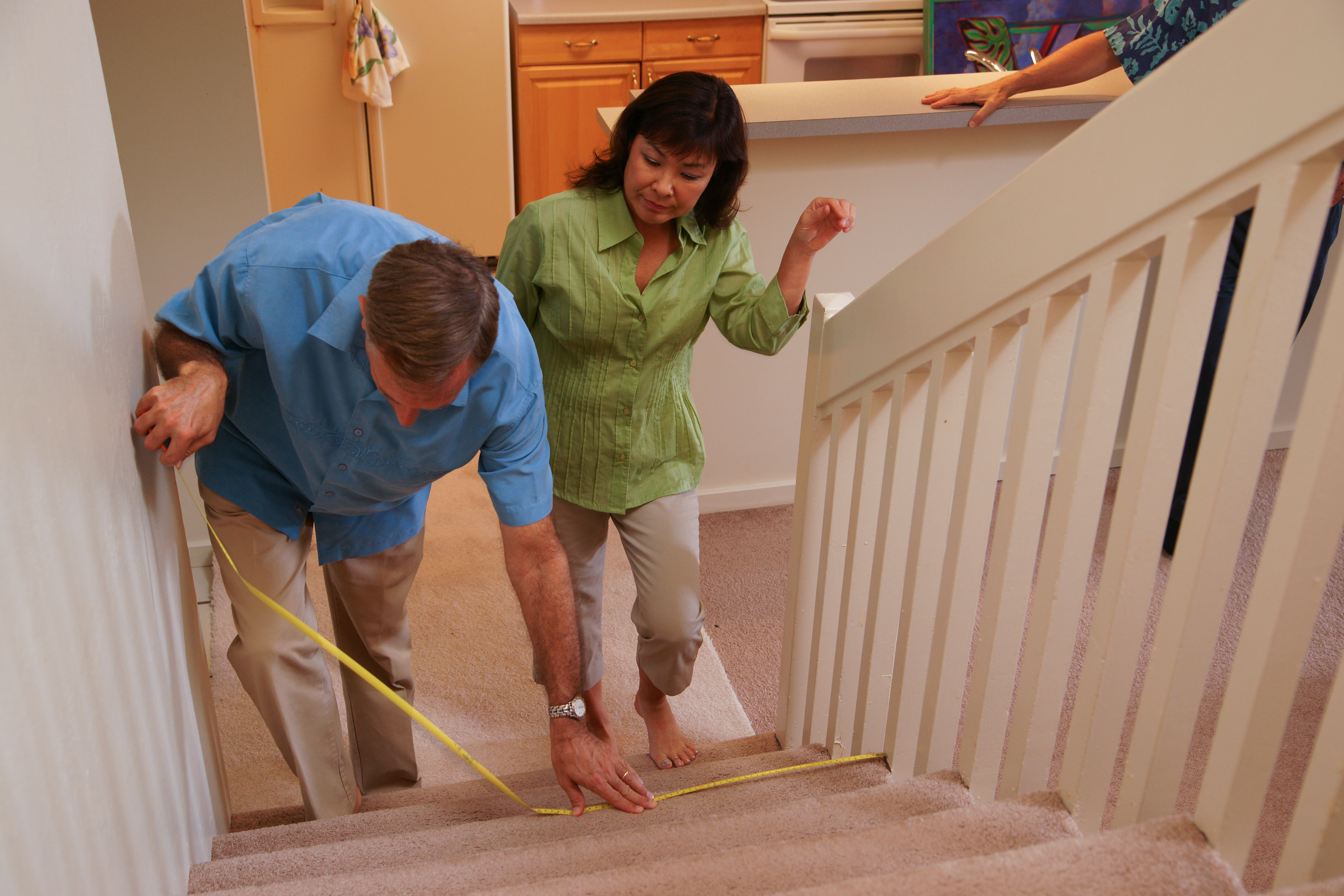 New Census data show Kauai County has the highest percentage of residents age 65+ in the state (16.1 percent). As the population ages and demand for eldercare services increases, residents are also interested in living in their homes for as long as possible.

On Tuesday, July 2 AARP Hawaii is bringing together aging experts for a free workshop aimed at shedding light on aging in place. Live Well at Home and in Your Community will be held at the Courtyard by Marriot Kauai at Coconut Beach from 9 a.m. – noon.

Registration is required – online at http://aarp.cvent.com/homefit or call toll-free 1-877-926-8300. Participants are encouraged to bring a donation of rice or a canned good to help feed Kauai's hungry families.

The free event features the following program:

Home Fit: Make Your Home a Home for Life – Get information on modifying your home for comfort, safety and accessibility (Laurie Kaneshiro, interior designer and AARP volunteer).
Living at Home with Auntie Lani – Nobody plans to get sick or experience health changes, but it happens. Learn from "Auntie Lani," a case study exploring the types of services available at home – featuring a local panel of service providers (Jackie Boland, AARP Hawaii; Kauai Agency on Elderly Affairs Staff).
Staying Connected to Your Community: Getting From Here to There – Find out about smart community design that can help you stay connected to neighbors, friends and family. Learn about current transportation options and community design efforts on Kauai (Lee Steinmetz, County of Kauai; Bev Brody, Kauai NPAC).


AARP is a nonprofit, nonpartisan membership organization for people 50+ with 148,000 members in Hawaii. We fight on issues that matter to Hawaii's families – including the high cost of long-term care and access to affordable, quality health care for all generations; provide tools needed to save for retirement and protect assets; and serve as a reliable information source on issues critical to older Americans.

Follow us on Facebook: www.facebook.com/AARPHawaii and Twitter: @AARPHawaii