AARP is very active in the city of Louisville. We are working to make Louisville an even more livable community, we host monthly educational and outreach events, and we have a vibrant volunteer community team made of retirees and current employees from all walks of life.

We work closely with Age Friendly Louisville to develop policies and action steps that will make the city more Age-Friendly. Working with Age Friendly Louisville leadership, we held listening sessions across the city in 2018 to learn what residents really need, and we've formed work groups to begin the work identified during the sessions. AARP awarded the city of Louisville a Community Challenge grant that allowed the city to make improvements to the corner of 9th Street and Muhammad Ali, and we are seeking to have a positive impact in the areas of housing, transportation, social participation and access to health.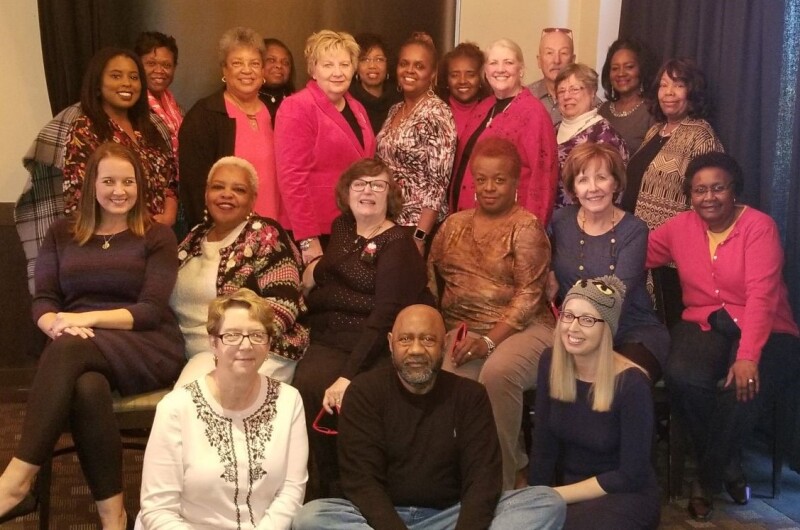 The local volunteer team surveys the members in Louisville to determine what they need and want from AARP. Armed with this information, volunteers create and implement member experiences ranging from writing your first novel, to learning about caregiving, to painting your own masterpiece. Check out the AARP Events section on this page to see where we'll be in January.

The AARP Louisville Community Team typically meets the 3rd Monday of each month at 9:30am. Sound interesting? To learn more about getting involved, contact us at AARPKY@aarp.org.