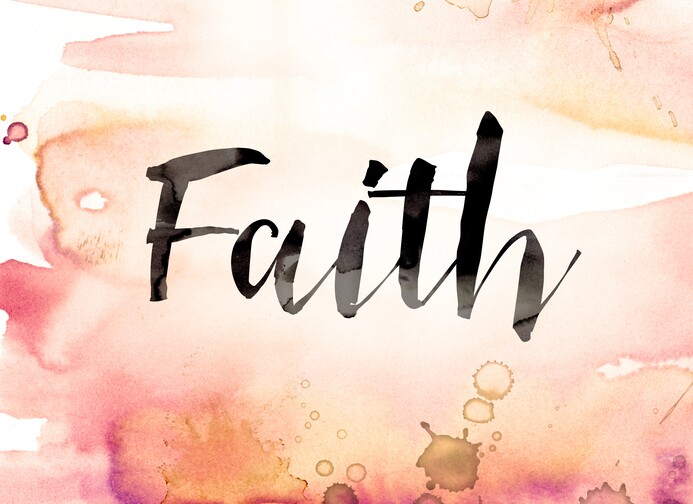 AARP Kentucky hosted a month-long nomination period to find a Real Possibilities Faith Award winner. The purpose of the award is to honor long-serving members of Louisville's faith community who are often the unsung heroes.

Faith groups across Louisville were encouraged to nominate deserving members from their faith families. Nominees were judged on the impact their work had on members of their faith community, how the work supported their faith group's mission, and how it improved the lives of the people around them.

Each nominee will receive a certificate, thanking them for all that they do. The top three nominees from each faith group size category – small, medium, and large – will be awarded a 2017 AARP Real Possibilities Faith Award plaque. In addition, the top winner of each category will take home a $500 check for their faith community.

The 2017 Faith Award nominees are:

Aaron West, Bertha Bolden, Cheri Mills, Debra Wright, Harry Knieriene, Joan Hughes, Keith Williams, Kevin D. Martin, LeDita Hobbs, Lizzette Dean, Lowana Patton, Mai Curley, Mary Briggs, Mary Sue Crawford, Norma Reed, Rena Duke, Robert Barlow, Shirlene Austin, Spencer James, Stephanie Samuels, Vanetta Parmley, Wanda Sheffield and Yolanda S. Lysle.

The top winner in each size category will be announced during a ceremony on Thursday, June 22, 2017. The community is invited to attend and help us celebrate our winners. If you would like to attend the ceremony, please RSVP here.