Have you ever thought about writing your own book? Join our panel discussion on April 24th with local writers who will discuss their influences and their writing process. They'll also offer tips on how you can start writing your own Great American Novel!

During the presentation and in the Q&A afterwards, you'll find out about the opportunities for new writers to be published.

Panel: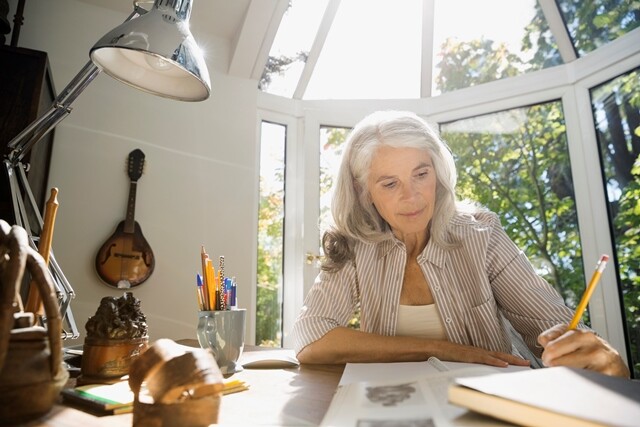 Stephen Zimmer, Fantasy and publisher Seventh Star Press
Bill Noel, Mystery and Thriller
Angela McPherson, Children's books
When: Wednesday, April 24 from 7:00-8:00 p.m.
Where: Southwest Regional Library, 9725 Dixie Hwy, 40272
Register: Sign up online or call 877-926-8300

The event is free, but you must register in advance. Light refreshments will be served.