Andrus Award recognizes community service
AARP Kentucky is now seeking volunteer nominations for the 2017 AARP Andrus Award for Community Service.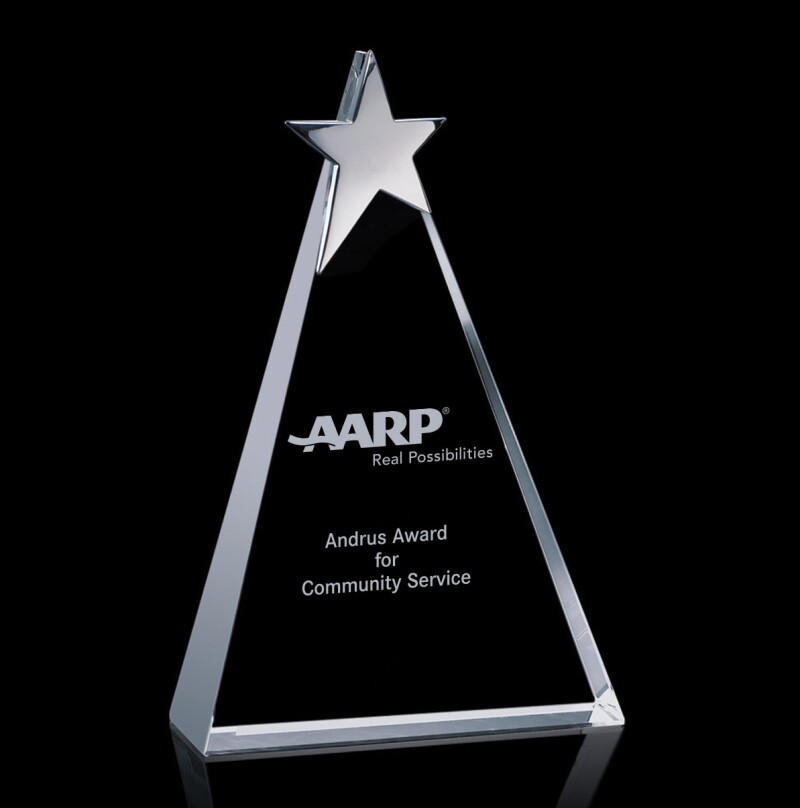 The award is the Association's most prestigious volunteer tribute recognizing outstanding individuals who are sharing their experience, talents and skills to enrich the lives of others.

AARP Kentucky is now accepting nominations for the 2017 AARP Kentucky Andrus Award for Community Service.

The Andrus Award recognizes outstanding Kentuckians age 50-plus who are making a powerful difference in their communities in ways that are consistent with the AARP mission, vision, and commitment to volunteer service and that inspire others to volunteer.

Nominations are now open for any Kentucky volunteer age 50-plus. And there's more than prestige and a nice trophy on the line. AARP Kentucky will donate $2,000 to an eligible Kentucky non-profit organization chosen by the state Andrus winner and $500 to an organization chosen by the runner up.

Please review the eligibility requirements and selection criteria and nominate that exceptional volunteers in your life. The nomination form is available online. A printable (PDF) of the form may be downloaded here, 2017_KY_Andrus_Award_Nomination-volunteers , completed and mailed to:

AARP Kentucky
10401 Linn Station Road, Suite 121 Louisville, KY 40223



Nominations must be received in the AARP Kentucky office no later than June 2, 2017. If you have questions about the AARP Andrus Award for Community Service, please contact Aneshia Gray toll-free 1-866-295-7275 or email kyaarp@aarp.org.

We look forward to receiving your nomination and honoring exceptional volunteers!