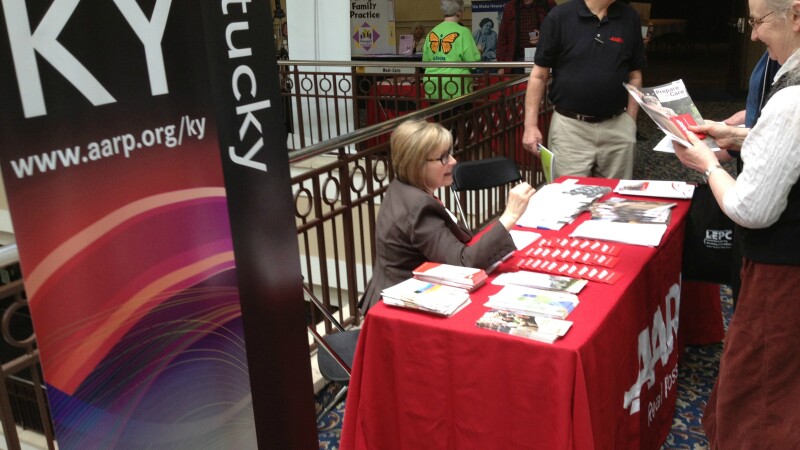 Lexington's premier "aging well" event returns this year on Saturday, Sept. 11, at the Lexington Senior Center, at 195 Life Lane.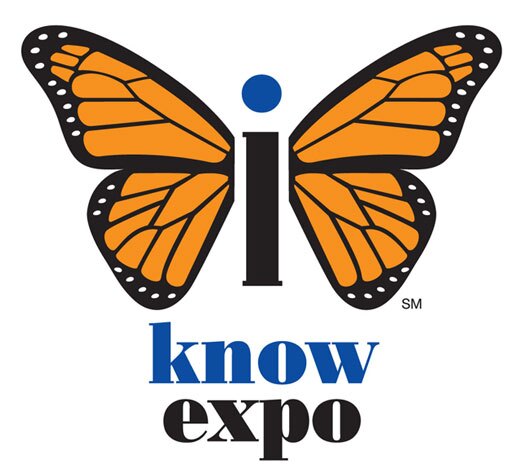 The "I Know" expo is a free community event, and no registration or reservation is required. It is open to people of all ages who find themselves in a variety of aging situations, whether it be taking care of a loved one, coping with difficult health situations or planning to age in place.

Professionals will be on hand representing fields such as aging well, housing and mobility options, and coping with disabilities. AARP Kentucky plays an important part in the event by sharing information on local aging services, transportation options, caregiving resources and HomeFit guides.

Visitors can ask speakers questions one-on-one or attend presentations on health care, financial planning and more. Go to iknowexpo.org for a detailed schedule of presentation topics and times.