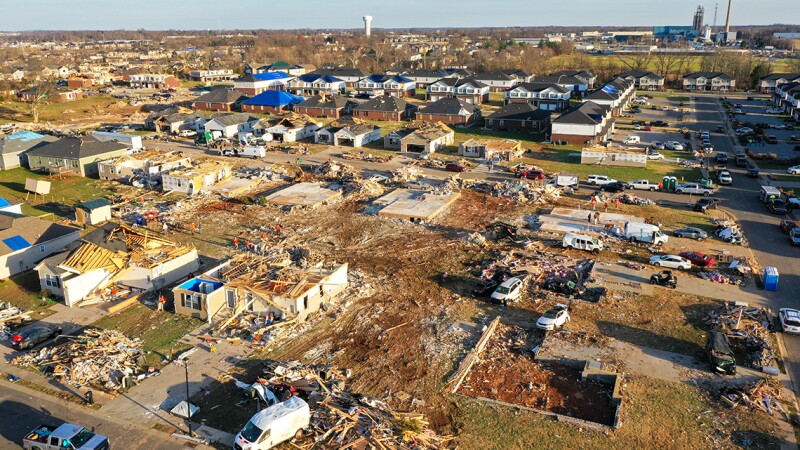 AARP Kentucky will host a telephone town hall on disaster preparedness on Thursday, April 6, at 10:30 a.m. ET. It is teaming up with the Federal Emergency Management Agency and state emergency management leaders, who will discuss ways older adults can help reduce their risk of personal harm in disaster situations.

They will also share information on how communities can better plan for natural hazards that are common in Kentucky, such as flash floods, dangerous winds and tornadoes. At least 34 tornadoes hit the state in 2022, according to the National Oceanic and Atmospheric Administration.

The telephone session will include information on whom to contact for immediate or short-term assistance after disaster strikes. Go to aarp.org/ky to register for the event and to find more resources, including the AARP Disaster Resilience Tool Kit, a new publication that offers suggestions on how local leaders can reduce risks and better protect older adults.