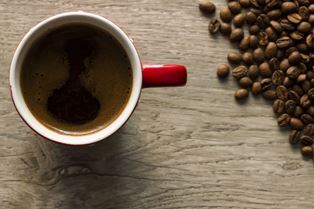 Join us at the Coffee Zone from 10:00-12:00 on September 11th, and enjoy a free cup of coffee and a muffin while learning about hearing loss, ways to protect your hearing, and products currently available. There will be no sales but you will hear from a clinical audiologist who can answer your questions.

Remember to RSVP early as seating is limited.

Date & Time:
Tuesday, September 11, 2018
10:00 a.m. - 12:00 p.m.

Location:
The Coffee Zone -
Westport Village
1301 Herr Lane
Louisville, KY 40222

Register online or call 877-926-8300.