Our partnership with Kentucky Retired Teacher's Association (KRTA) began in 2001 when the AARP Kentucky state office opened – and it's stronger than ever today. KRTA and AARP have developed and enjoyed a trusted relationship based on our shared purpose.

Critical issues are on the line in the 2018 midterm elections. State pensions, family caregiving, and prescription drug costs are just some of the issues KY educators care about.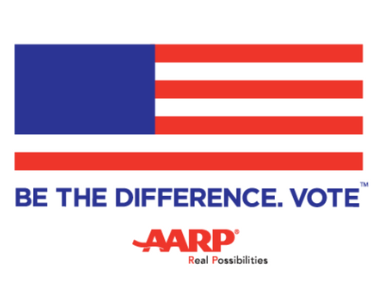 On Monday, October 29th at 7:20 p.m. EDT, join leaders from Kentucky Retired Teachers Association and AARP KY for an important election discussion. You can ask questions and learn how to make your voice heard this election.

RSVP here and we'll call you on 10/29 at 7:20 pm EDT to join the telephone town hall discussion.