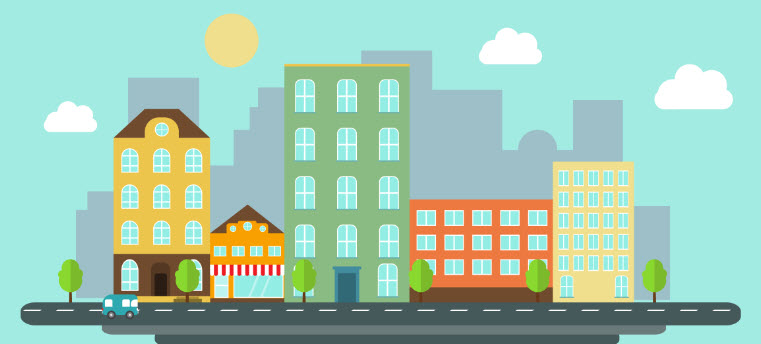 New ordinances passed in Louisville and Lexington last year, with the support of AARP Kentucky, are making it easier for residents to build convenient housing options known as accessory dwelling units, or ADUs.

ADUs are secondary homes, such as basement apartments or stand-alone cottages, built on the same lot as single-family residences. They are an affordable housing alternative for older residents who want to live independently and stay close to family.

The Louisville ordinance streamlined the ADU approval process, while in Lexington, ADUs of up to 800 square feet are now allowed on most residential properties.

The two cities are among six Kentucky members of the AARP Network of Age-Friendly States and Communities. The others are Woodford County and Owensboro, which joined in 2021, as well as Bowling Green and Daviess County. Learn more at aarp.org/livable.