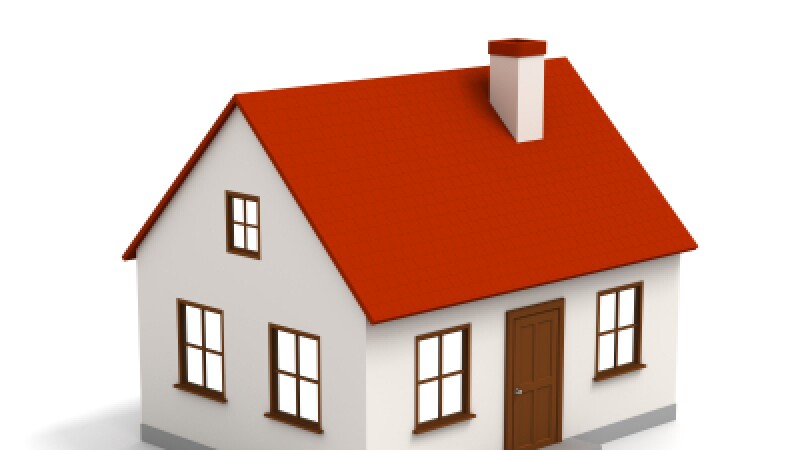 The Louisville region is updating zoning codes to create more affordable housing in Jefferson County, including making it easier to build accessory dwelling units (ADUs). Louisville Metro officials are considering the recommended policy changes, including a streamlined process for ADU approval.

AARP members are encouraged to send an email or call their Louisville Metro Council Member in support of updating Accessory Dwelling Units zoning.
The next Metro Council committee hearing is scheduled for June 15.

Find your Metro Council Member contact information using your street address, visit: https://apps.lojic.org/metrocouncildistricts/

Accessory Dwelling Units go by many names, but they are defined as a small second housing unit on a single-family lot. For older Kentuckians, this arrangement can help promote independent living, increase affordable housing options and support families with loved ones who are getting older or who have a disability by enabling them to age in place.

What are ADUs?
Accessory dwelling units (ADUs) are independent housing units, typically created on single-family lots through remodeling or expanding the existing home or constructed as a detached dwelling. ADUs have many other names, such as "secondary suites," "mother-in-law suites," "accessory apartments," and "backyard cottages."

Why do we need them?

ADUs can be a cost-effective means of increasing the supply of market-affordable rental housing in a community and accommodating new growth without dramatic changes to the character of a neighborhood.
They can address the aging U.S. population and the growing need for housing that serves people of all ages, including older adults.
With the coronavirus, it's become increasingly evident that ADUs can provide a critical flexibility on your property, like providing a place for your aging parent to live instead of a nursing home, or for your loved ones to come back to work remotely.
7 in 10 people surveyed by AARP said they would consider building an ADU for a loved one who needs care.
The current "public approval" requires construction of ADUs on your personal property to go through a public hearing process. This process is onerous and a disincentive for anyone to build an ADU. In the last ten years, there have only been 4 or 5 successful ADUs constructed per year.
Home owners shouldn't need to seek permission of their neighborhood to help a loved one on their own personal property.
Louisville Metro proposes ADUs as a use by-right with standards through an administrative review process. It is less invasive, more effective and contains appropriate oversight by Louisville Metro Planning and Design Services.
In addition to the efforts to reform the Louisville land development code, AARP Kentucky is working with Age-Friendly Lexington to pass a similar accessory dwelling unit ordinance in the Lexington area, which has been under consideration since 2019.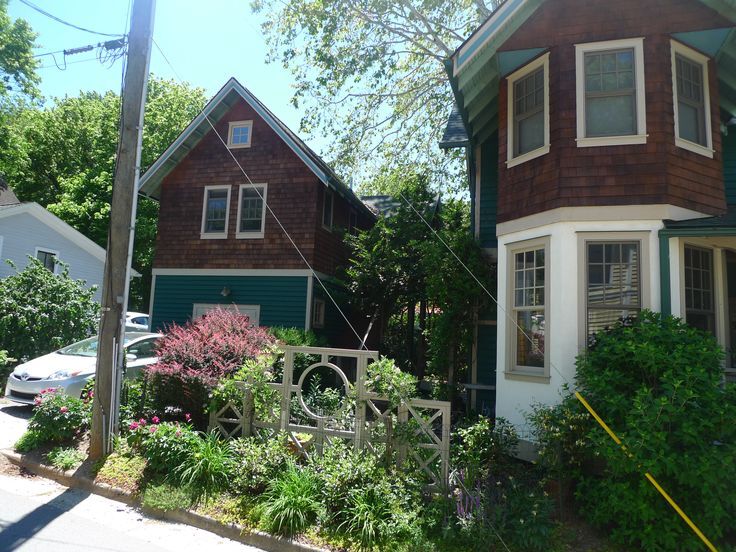 Learn more at aarp.org/ky or visit aarp.org/livable