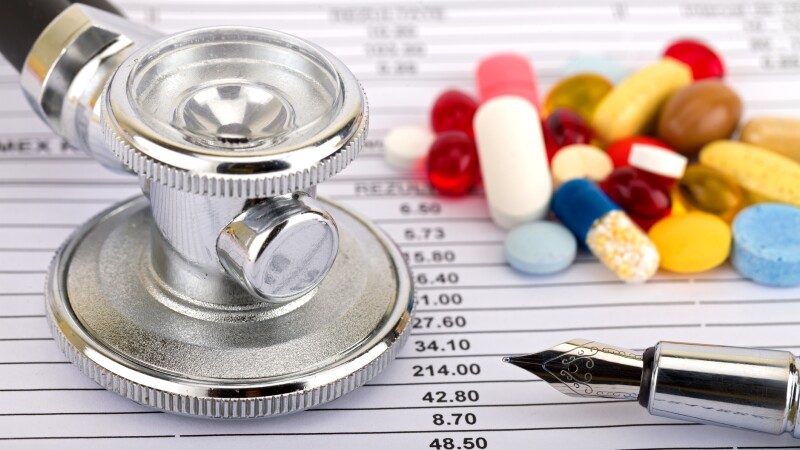 A new report highlights how geographic, racial and economic factors limit access to health care services for many older Louisville residents.

The report, by AARP Kentucky and the Louisville Metro Center for Health Equity, studied leading causes of death for the 50-plus population and explored which factors—including income, housing, transportation, food access, health care and social connection—are linked to health outcomes.

The study found that Black residents in Jefferson County die from cancer at younger ages and at higher rates, on average, compared with white residents. People of color among Jefferson County's older citizens have also faced disproportionately higher rates of infection and death from COVID-19. Among those ages 60 to 74, the death rate for Black residents is double that for white individuals, and it's 1.5 times greater for those ages 55 to 59.

Last summer, researchers engaged with more than 750 people over age 50 in Jefferson County; they also reviewed census and public health data.

AARP Kentucky hopes the report spurs local leaders to improve health care access for all Black residents in Louisville.

To read the full report, go to aarp.org/kyhealthdisparities.