Join AARP and the Thrive Center from 9:00-3:00 on May 10th for tips on how to get the most out of your mobile devices. All sessions will include a brief overview of the safety and security of using these devices. We will cover:

• Smart Technology
• Social Media
• Voice Recognition Technology
• Wearables

Each session will be presented four times throughout the day (9:00 am, 10:30 am, 12:30 pm, 2:00 pm). When registering, you will be able to choose which session you'd like to attend in each time slot. We will also have 1:1 Q&A sessions. You don't need to bring a device, but it is helpful.

See the full agenda here.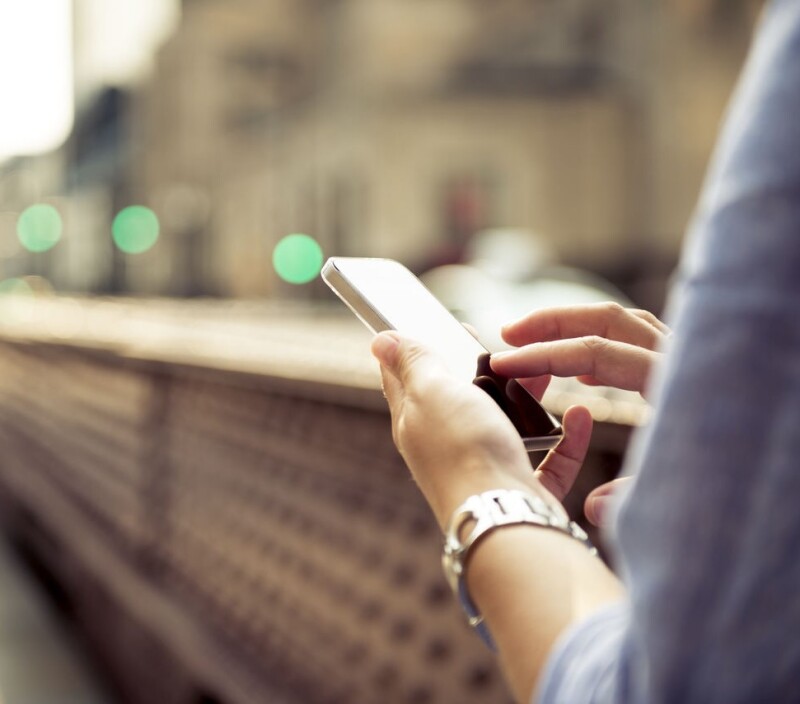 The event is free, but you must register in advance as space is limited. Register online or by phone at 877-926-8300. Lunch will be provided.

What: Technology Made Simple
When: May 10, 2019, 9:00 a.m. - 3:00 p.m.
Where: Thrive Center, 204 E Market St, Louisville, KY 40202