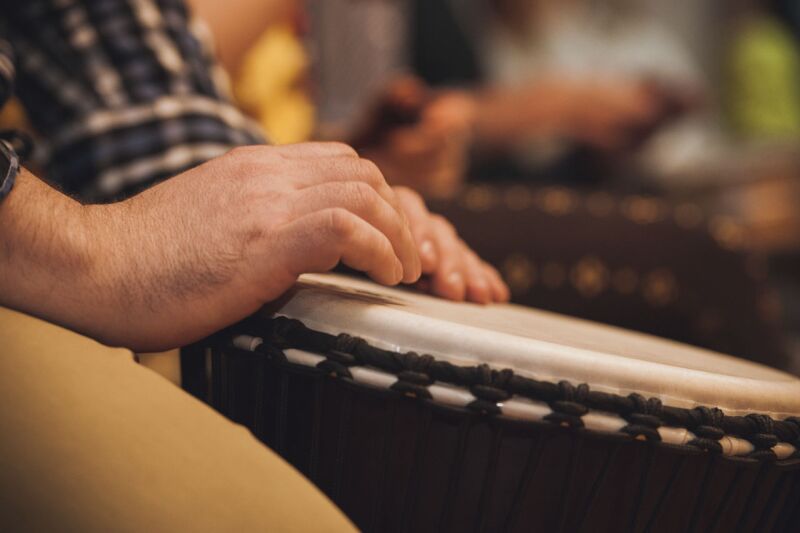 AARP Kentucky, the University of Louisville Trager Institute and the Robley Rex VA Medical Center will host an 6-part drumming series dedicated to family caregivers. The drumming series is a fun, whole person strategy which promotes socialization and offers a healthy non-strenuous workout. On a deeper level, it builds bridges while fostering nurturing, support, camaraderie, self-respect and respect for others. It is not really about drumming, but uses the drum as a tool for communication and personal expression.

The sessions will be held on Mondays in May and June from 2:00 - 3:00 pm EDT: May 2, 9, 16, 23, June 6, 13
Optimal Aging Clinic, 204 East Market Street, Suite A

You will receive an instrument to use during the sessions. After the program ends, the instrument is yours to keep!

Attendance is free but you must register in advance.