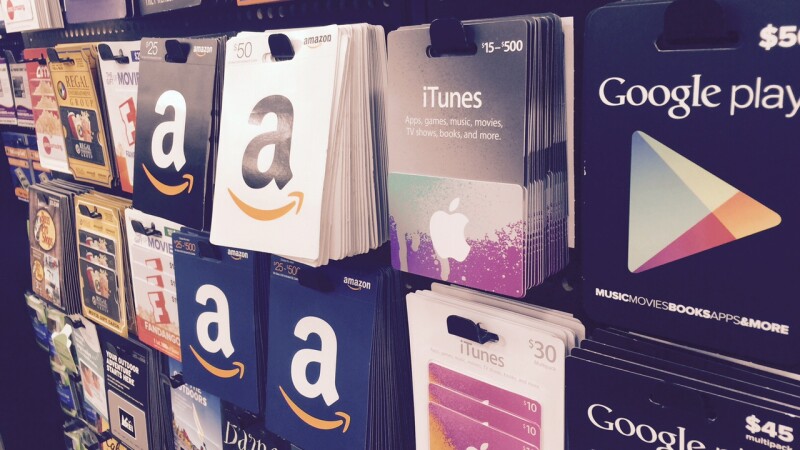 While people are busy with seasonal preparations and social activities, AARP Kentucky is reminding members to be aware of holiday-related cons.

Buying gift cards from stores that keep them behind their counter, or via online purchase directly from the retailer, can help you avoid getting a card that a scammer may have copied.

During the holiday season, many charities solicit donations, but con artists often prey on feelings of goodwill. Before making a donation, using sites like CharityNavigator.org and Give.org can help you see if a solicitation is legitimate or check what percentage of donations actually support the charitable purpose.

To arrange a virtual fraud awareness presentation from a trained AARP Kentucky volunteer, email kyaarp@aarp.org. To file a complaint or request help from the Kentucky Attorney General's Office, go to ag.ky.gov/scams.