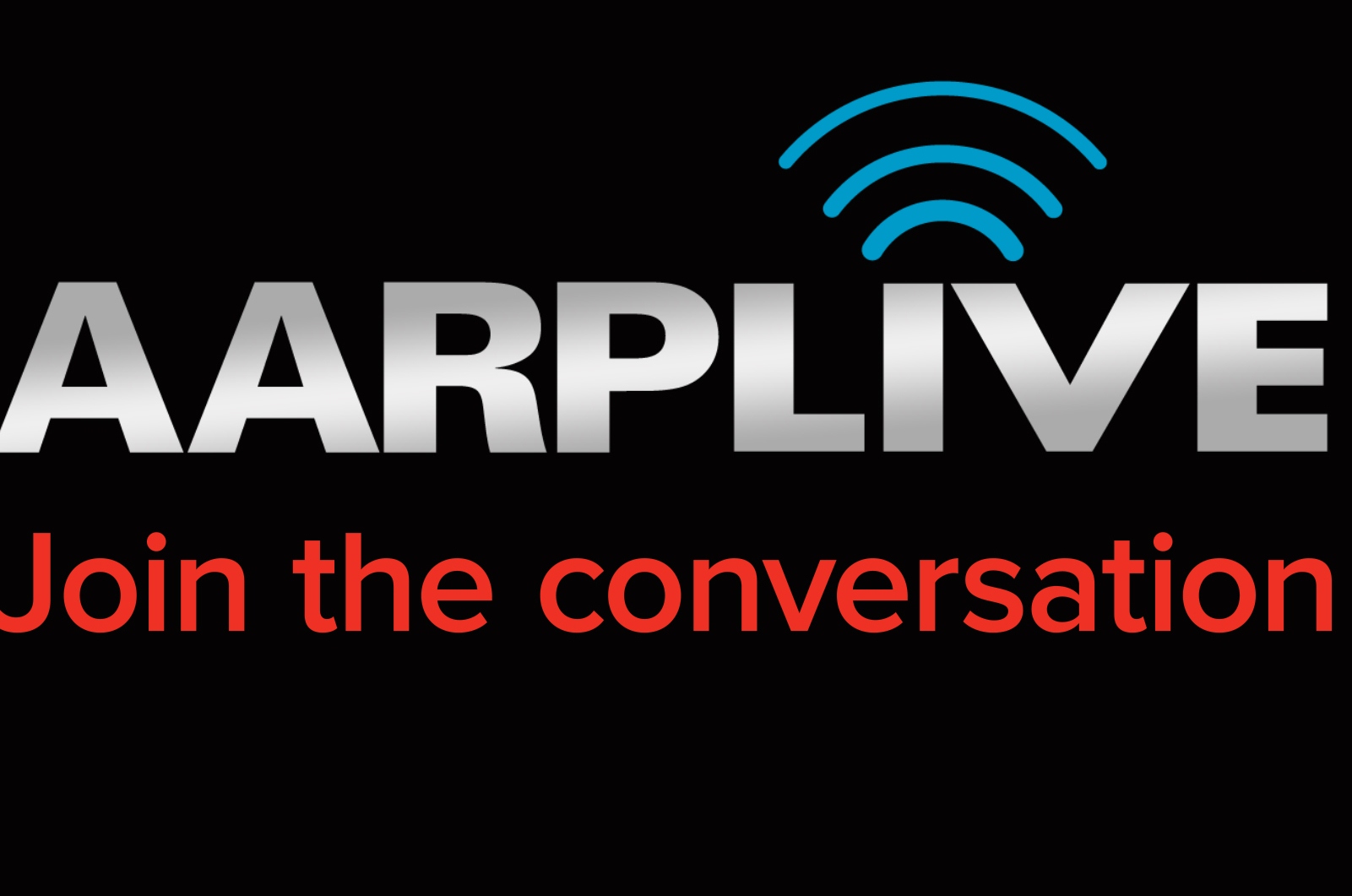 Think you're too smart to fall for an online scam? A new AARP survey aimed to find out why some people fall for internet fraud while others do not and the results are alarming. It turns out it's not just what you do on the online, but your life experiences off-line that can make you an easy target for scammers.

The study found 34 million internet users nationwide may be at an increased risk of being victimized online. The survey identified a few key online behaviors and certain life experience that can make someone more vulnerable to being caught in the scammers net.

On the next AARP live, AARP Board Member Eric Schneidewind joins our panel to share the results of this eye-opening survey, share tips and resources to help you stay safe while surfing the worldwide web, and as always, we take your calls, questions and comments -LIVE!

Join us for AARP Live on RFD-TV Thursday, March 20 at 10 PM CT/9PM ET. Join the conversation by calling 877-731-6733, or sending a Tweet to @aarplive, or use #aarplive. Watch RFD-TV on DirecTV channel 345, DishNetwork channel 231, find RFD-TV in your area, or watch here via the web.