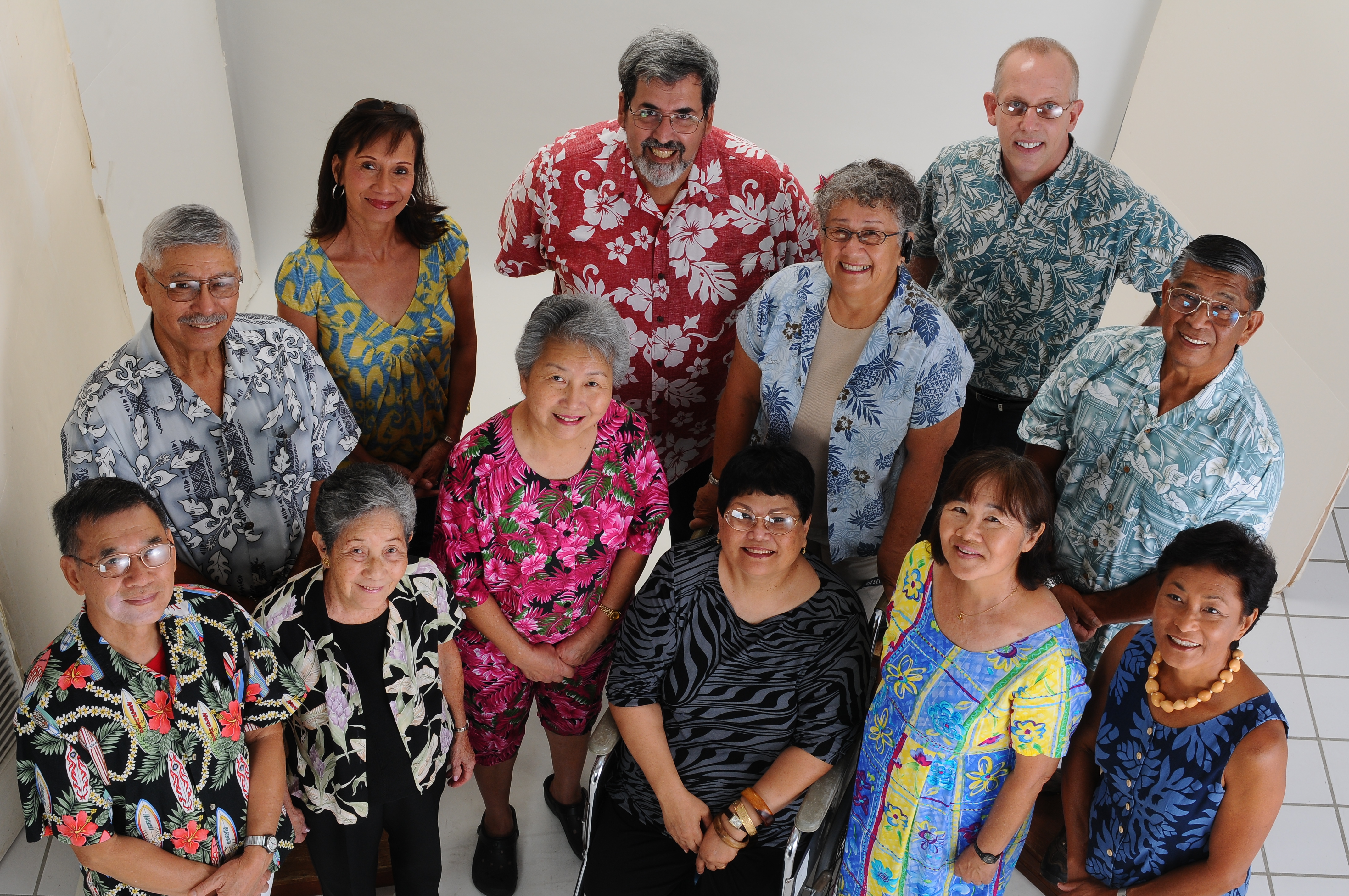 Hawaii residents are living longer than ever before, with more options to explore and more time to pursue them. In an effort to help people evaluate their priorities and navigate new life phases, AARP Hawaii is hosting a free Life Reimagined event at the Maui Arts and Cultural Center on Tuesday, September 22 (5:30 - 7:30 pm).

The event will focus on helping participants seize new opportunities and make the changes needed to fulfill their dreams in the areas of work, learning, relationships and well-being. Join AARP Hawaii and community leaders for an inspiring and fun evening, where participants can connect with others, hear stories, and enjoy refreshments.

The event is free and open to the public. Register online or call toll-free 1-877-926-8300.

The panel of guest speakers includes:

Gladys Baisa – as a councilmember, she has had a diverse career spanning nursing, accounting, non-profit fiscal management and elected official - and she's not done yet!
Carolyn Escritor Cretella – decided to make her health a priority. She gave up one passion and found another as she transitioned from successful New York fashion designer to helping others experience the therapeutic benefits of yoga and pilates.
Donna Clayton – discovered her passion after losing her job and becoming a family caregiver. Now she's taking care of Maui's outdoor spaces as a community volunteer leader.
Sonny Gamponia – spent 37 years as a speech pathologist then used his retirement as a catalyst to embrace his passion for the environment, photography and volunteerism.