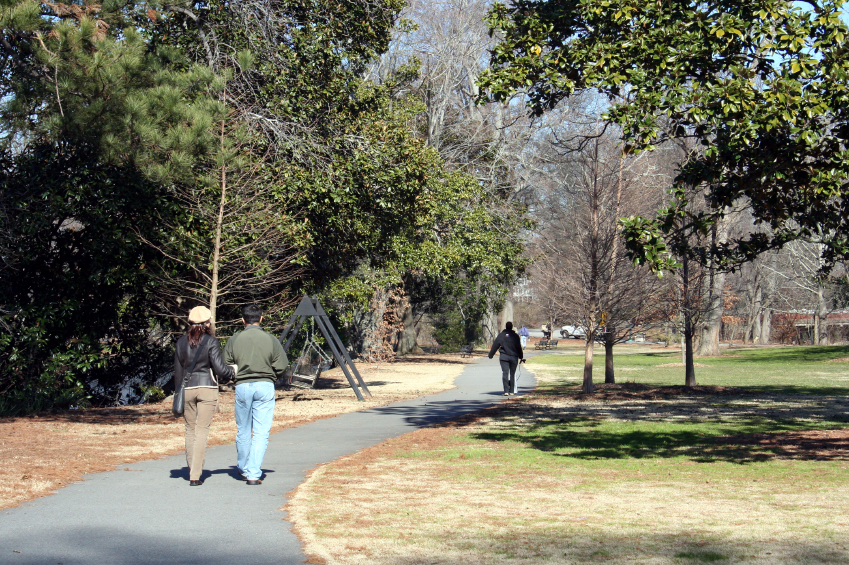 ©iStock.com/gabrieleckert

AARP conducted a survey of St. Louis County residents age 45+ asking what they thought is important to make St. Louis County a great place to live for decades to come. The full report is LivabilityForAll-StLouisCounty2014, but here are some key highlights.







Copyrighted by Coskun.tv


Housing: Housing is the most important livable community issue for St. Louis County residents. Most survey respondents are home owners and say they would prefer to age in place so it is not surprising that the top housing issues relate to maintenance and home repairs that could promote being able to stay in the home. Nearly all respondents say well-maintained properties (94%), contractors who do quality work (93%), affordable home repair contractors (92%) and home contractors who are trustworthy (92%) are extremely or very important to them.

Monkey Business Images


Healthcare: When asked about important features that are related to community and health services, well maintained hospitals and health care facilities (90%), respectful and helpful hospital and clinic staff (86%), and affordable home health care (85%) topped the list. Accessible health and social services, conveniently located emergency care centers and home care services were also important to about eight in ten respondents.

Monkey Business Images


Employment: Older worker issues ranked high on importance among the 45+ in St. Louis County. Specifically, over three-quarters thought policies against age discrimination (85%), workplaces that adapted to meeting the needs of people with disabilities (80%), and a range of flexible job opportunities for older workers (78%) are important. Workplace issues such as addressing age discrimination and meeting the needs of people with disabilities topped the employment-related items of importance, but many did not know if these features were embraced by employers in their community.

Now It's Your Turn!

We'd like to hear what you think about the survey. Is a community that is safe, secure, and enhances personal independence and relationships what makes St. Louis County livable for you? LivabilityForAll-StLouisCounty2014 (PDF) and tell us in the comments below.

Also, we'll be holding Town Hall meetings for residents in 2015; check back for more information that will be coming soon. You can sign up with AARP to receive the most current information about this and other happenings in the St. Louis region. Finally, be sure to visit St. Louis County's Age-Friendly Communities Initiative site to learn more about what's going on and to become engaged in the county-wide effort.

AARP in St. Louis is creating opportunities for you to experience real possibilities through exciting events and activities. For more information, please visit aarp.org/stlouis. You can also connect with us by email at stlouis@aarp.org. We've got a lot going on just for you!