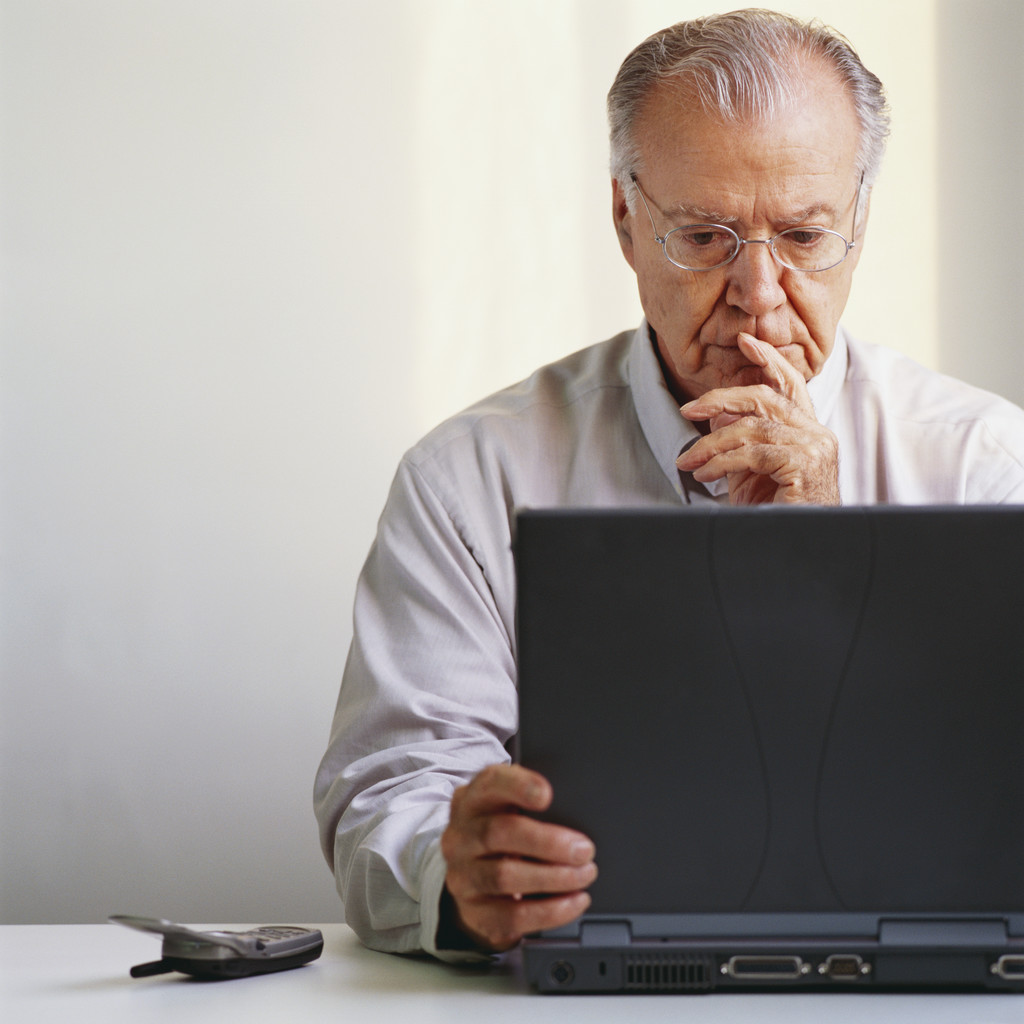 Let's face it; Medicare is expensive and confusing. Many struggle to pay for prescriptions and no longer try to compare the dozens of Medicare plans. But Medicare is too important to leave to chance. Signing up for the right plan not only saves you money, but also ensures the care you need. Medicare also pays for the many preventive services that keep us healthy. Things like exams, shots, lab tests and screenings.
The Senior Health Insurance Benefits Assistance (or "SHIBA") program provides free counseling to people with Medicare and those who assist them. SHIBA will help you select a Medicare prescription drug plan, compare Medicare Advantage or Supplement Plans, review your Medical bills, and even file appeals or complaints. It's a pretty good deal considering it's, again, free.
SHIBA can also help you learn about two important programs that can help you pay your Medicare costs: The Extra Help Program and the Medicare Savings Plan.
The Medicare Extra Help program helps people with limited incomes and resources pay for Part D drug plans and pharmacy costs. Extra Help eliminates the Part D coverage gap, known as the "doughnut hole". Those with Extra Help may change drug plans at any time during the year (not just Fall).
The Medicare Savings Program helps people with limited income and resources pay for their Part B premiums ($104.90/mo.)
People with Medicare whose total monthly income is less than $1459 ($1967 for a couple) and resources are less than $13,440 ($26,860 for a couple) may qualify for this help. The agency below can explain who is eligible and help you to apply:
If you need help paying for your Medicare costs, contact the Oregon Medicare Savings Connect at 1- 855-447-0155.
Oh, and here's SHIBA's contact info too (that might be important): 1-800-722-4134. Give 'em a ring, and get your free Medicare Assistance today.
To learn more about free or low-cost Medicare preventative services, check out your health plan materials, or visit http://www.medicare.gov/coverage/preventive-and-screening-services.html.