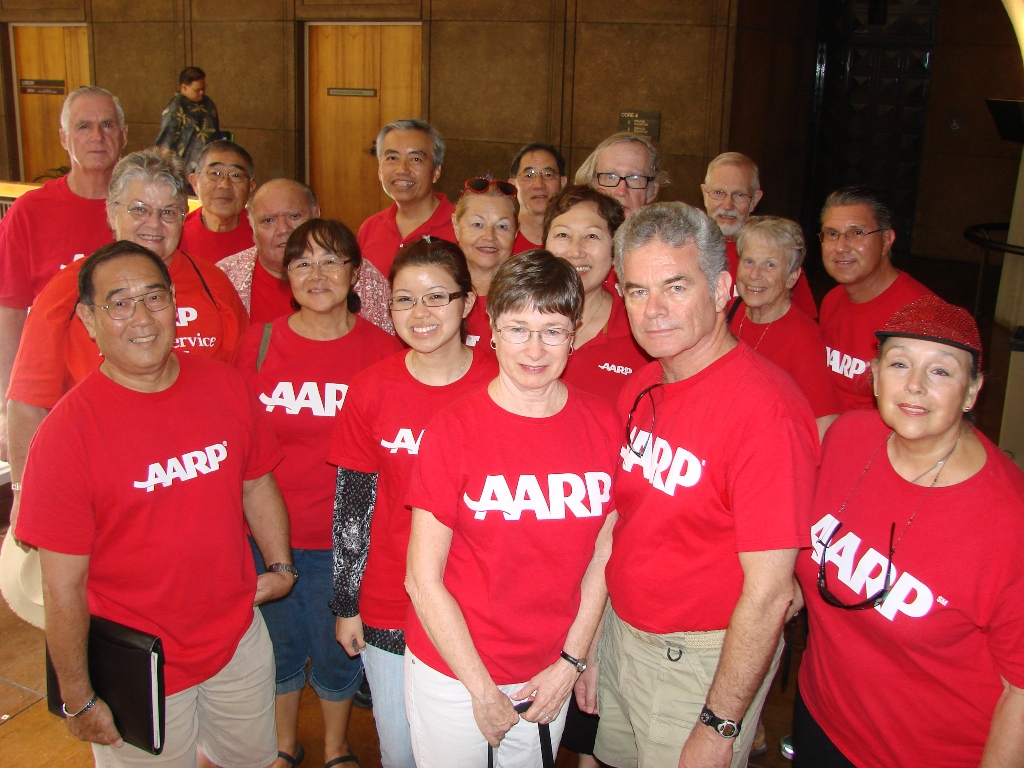 In a state with a high cost of living – where one in five residents will be 65 or older by 2032 – island residents are worried about paying for long-term care. In Hawaii, costs range from $17,500 for one year of adult day care to about $126,000 for private nursing home care - more than twice the median household income.

In a recent AARP survey, most members expressed little confidence they could afford the cost of nursing home care, and half doubted they could even afford less expensive care in their own homes. That could mean additional pressure on family caregivers in the future, the number of whom is projected to decline as the number of residents requiring some form of care increases over the next 20 years.

To address these concerns, AARP Hawaii is making long-term care a priority issue in the 2013 legislative session. Our goals include:

Support for Kupuna Care – AARP supports an appropriation of $9 million for Kupuna Care from the base budget. Kupuna Care is a state-funded program designed to meet the needs of frail older adults who cannot live at home without help from family or formal services.
Support for the Aging and Disability Resource Center (ADRC) – AARP supports an appropriation of $1.8 million for continued implementation and state-wide expansion of ADRCs. ADRCs are designed to help eliminate confusion by providing a "one-stop shop" for residents looking for long-term care services. A recent AARP report ranked Hawaii 41st in the nation in the ability to access long-term care through an ADRC.
Investigate the Cost of a Public Long-Term Care Insurance Program – AARP supports the study of the cost and feasibility of a limited mandatory public long-term care program, as recommended by the Hawaii Long-Term Care Commission. The study would identify eligibility requirements, benefit amounts, benefit period, and premium payments.


To find out more about the long-term care challenges facing Hawaii, or to get involved as a volunteer advocate, call 808-545-6005.